Jude turned 5 today. To me 5 feels like such a big number and 5 years is a significant time span. A lot has changed in our family over these past five years and today we got to celebrate one of the best changes of all, our son Jude. Yesterday, we were trying to figure out what to do exactly and we narrowed it down to a few things. We decided that we'd wait till this morning to see what the weather was like. It turned out that it was raining which meant all plans were off and we were staying at home. Jude loves being at home, it's where he is most fully in his element and it ended up being a really good plan.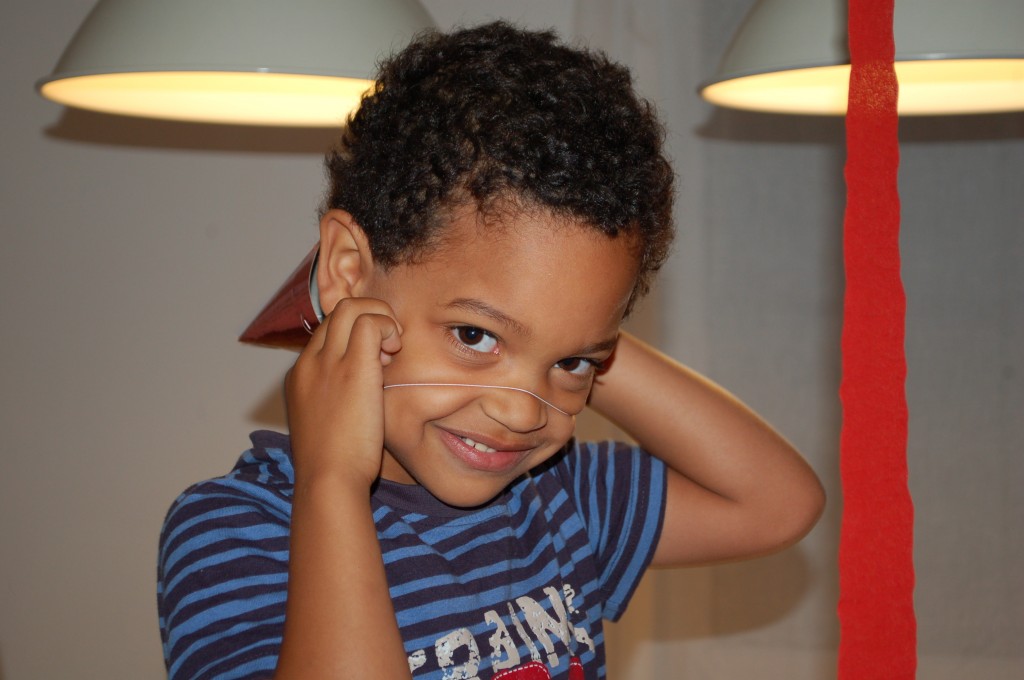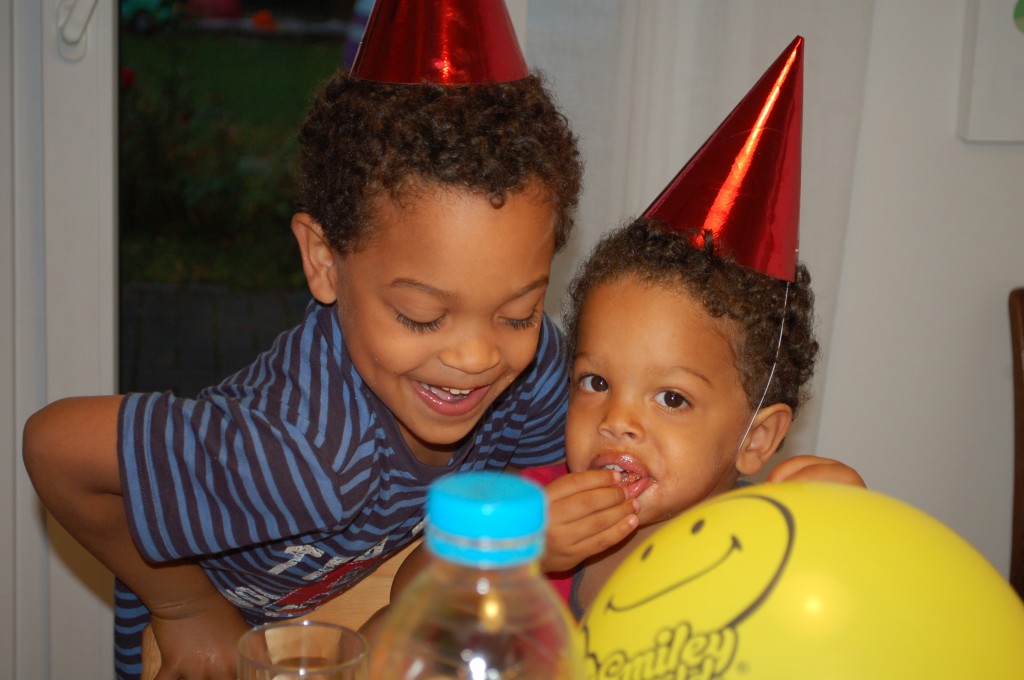 After nap time, the sun came out and we decided to head out to KFC for dinner. Although it's different from KFC at home, they have the BEST kids play area and the food is really good.
Happy Birthday Jude!