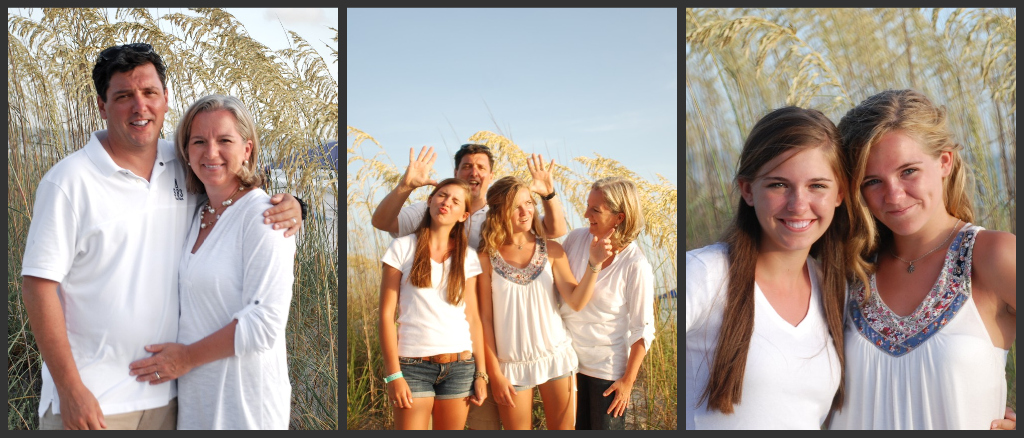 Our sweet friend Annemarie wrote this for us for our June newsletter. We loved it so much that we wanted to post it on our blog too. Hope you'll enjoy reading her words on life in Austria and the need that exists for people to be aware of the way that has been made for them to have a relationship with their Heavenly Father. Happy Wednesday!
When people think of missionaries they tend to think of Africa, Asia, South America …far away places, "unreached people". Missionaries to Austria almost seems a little funny. Austria is a beautiful, modern country with a rich history and lots & lots of churches. Most people born in Austria are Roman Catholic and they have the birth certificate that says so. There is no separation between church and state and being Catholic is part of most people's tradition. The kids have religion in school & most of them go to church until they can decide for themselves.
The most unfortunate reality of Austria's "religious system" is that it is a tradition, something we all do, part of who most of us are.
My name is Annemarie Livingston. I was born & raised in Oberndorf, Austria, a little town outside of Salzburg a city you may have heard of in Sound of Music. Oberndorf is actually famous in its own right as it is the place where "Silent Night" was written and first performed in 1818.
I had the privilege of growing up in a wonderfully idyllic town, where everybody knew everybody and life was lived at a slower pace. Most of my friends married somebody they went to elementary school with and still live within a few miles from where we all grew up. Growing up in Austria was a blessing. Life was slower & relationships deeper. I may have known less people but the people I knew, I really knew. We went to the butcher for our meat, to the baker for your bread and to the farmer for our milk. Apples & plums came from Opa's garden. Family was close by and most big issues were discussed over a cup of coffee & cake. Austrians REALLY love their cake. I miss the cakes, the coffee, the fact that we don't drink coffee we "have coffee" – it's and event you know… I miss the slower pace, the mountains, the appreciation for nature and most of all my friends and family.
For the past ten years I have lived in Johns Creek Georgia with my husband Adam and our two girls Grace & Emily. We are members of Northpoint Community Church and I pray that one day Austrians will hear about Jesus the way we do at our church. I love Austria and so many things about it but I am very concerned for Austria's future and for the future & beliefs of the next generation.
The catholic church missed the boat, their message – or better the way they present it – is no longer relevant. The churches are empty and people have grown weary of the church and its hypocrisy. Religion & church rules have gotten in the way of the truth.
Beth & Ian asked me if there was a message that I could give to Austrians what would it be. What would it be?
I would love for them to know that they can have a personal relationship with their heavenly Father and that salvation does not depend on our deeds and how "good" we are. The fact that Jesus died for our sins and that the only way to eternal salvation is through Him, seems like a strange concept to most of my friends & family as I am sure it does to most Austrians. Most own a Bible, few ever read it.
When I first heard about Ian and Beth and their heart for Austria I was in tears. Their mission is so very, very important. Nobody thinks of the need of missionaries for Austria and yet the need may be greater than in most other countries. The churches are empty, the people are skeptical, the message has been distorted and the misconceptions about salvation are many.