Asher turned 1 at the end of April and we had so much fun celebrating him.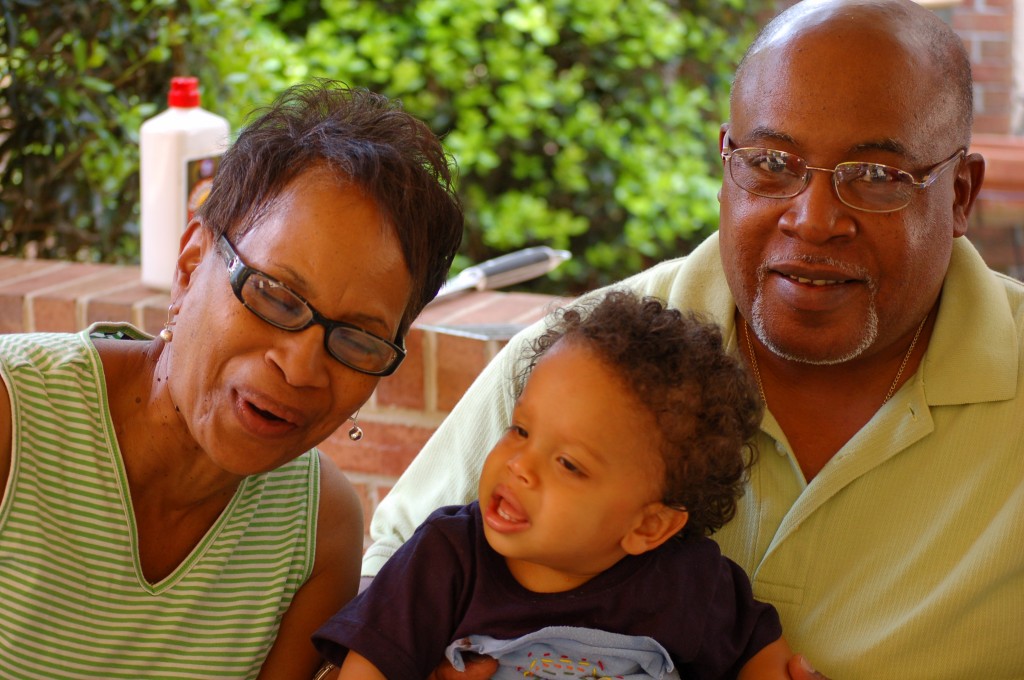 Before Asher was born we thought he would be named Luke. Luke was honestly a name that we settled on becasue we felt like Asher was popping up everywhere. After he came and we held him for the first time Luke just didn't feel right. He was an Asher. The name Asher actually means happy and blessed. What I love is how he has really grown into his name.
Just before he turned 3 months he started to smile.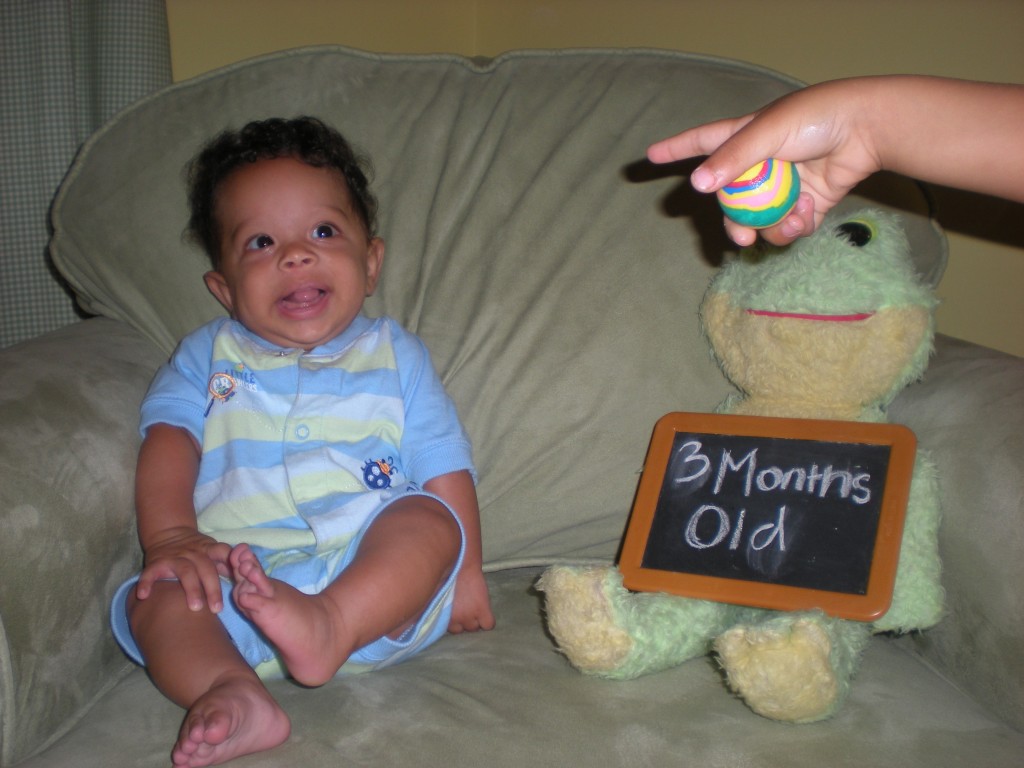 And ever since then he has not stopped.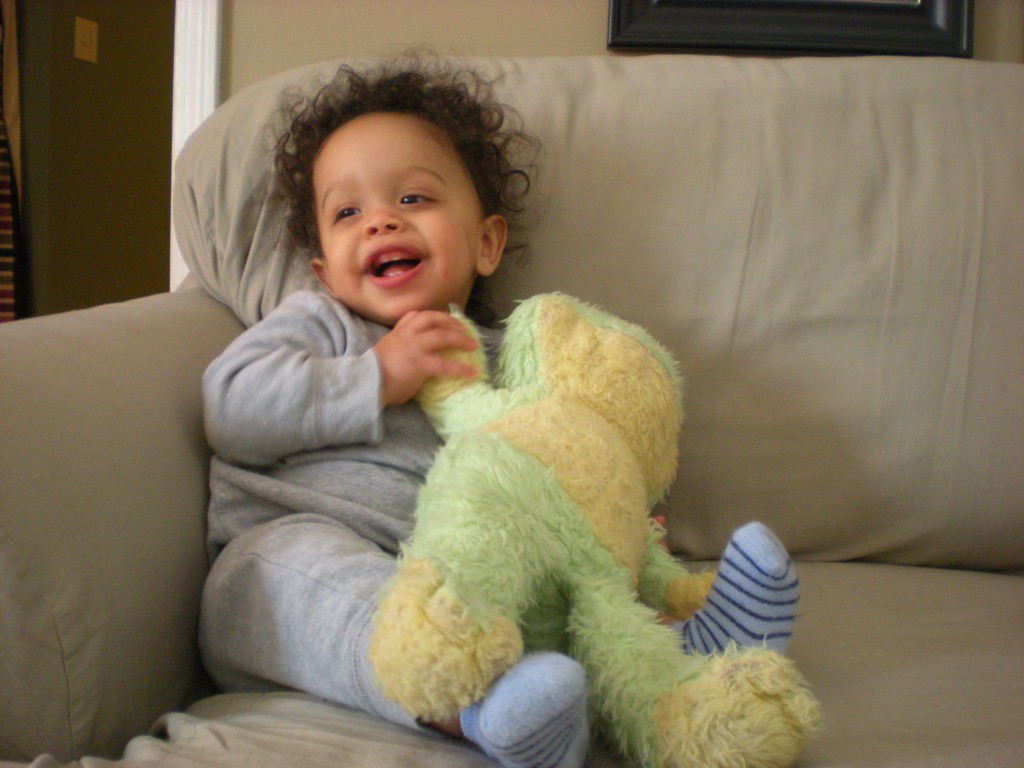 Asher makes us all a little happier. Whether it's hearing him squeal with delight at the sight of Ian's car at the 5:30 mark or saying Mama just when I need to hear it most, he fills us up with joy! He loves to pant like a puppy (learned that from the older ones playing puppy all the time), he loves to rub heads and faces with his brother and sister, climb up stairs, and plays with any ball that you throw his way. But what really has us all happy is his big decision to do this….