Last Sunday we were at my parents' church in Summerville SC. My dad is the pastor of Antioch Christian Fellowship and he surprised me by asking me to preach!!! Yes, me. So here are some pictures of my preaching debut.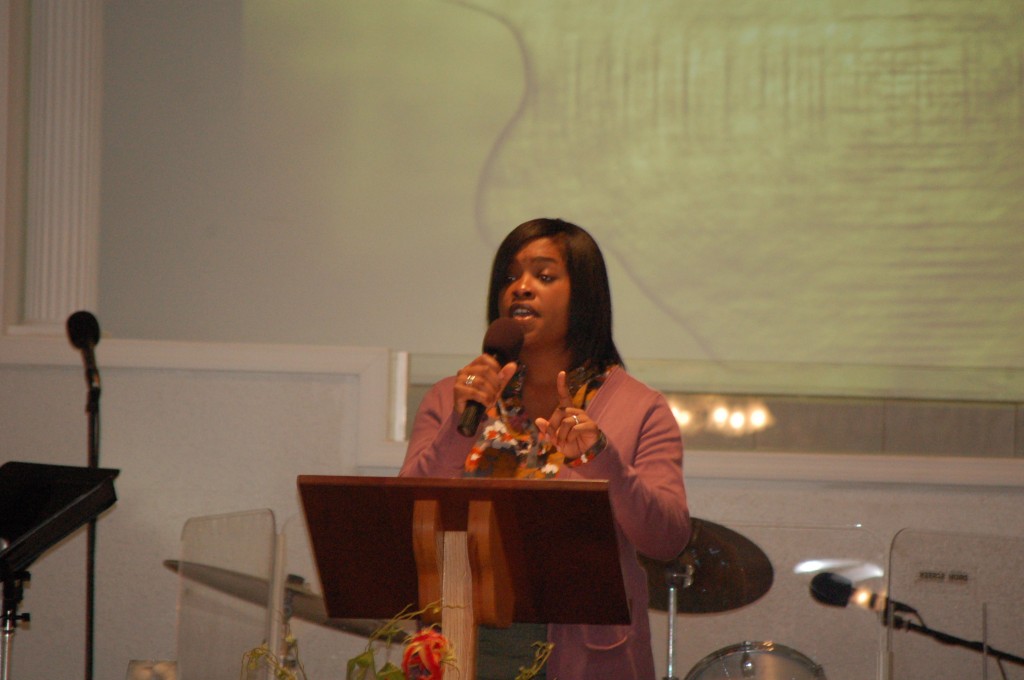 I talked a lot about our year and a half of fundraising and things that I saw recurring in my journal. For example, when new people joined our team I was on top of the world and confident of our call and  then when we went weeks without a partner I wondered where God was. Through  preparing for this message and over this year God has really been teaching me that His love for me is not conditional on my circumstances or how I think he should respond. He is a loving God who is at work in ways that I cannot always understand but I know that he can be trusted. He has always been faithful and even if I suddenly have amnesia and cannot remember evidence of his past faithfulness I know that he gave his son so that I could have a right standing with Him.
I gotta admit, it was fun. Both the preparation and the actual speaking. Many of the people in the audience have know me since I was in fourth grade so it was an honor to speak to them. Thanks Antioch for giving me my first preaching experience.