And so it begins. Transition. Change. One of the inevitable realities of a life in missions is moving and reshuffling. We have another transition that is about to take place in just over a week…..and my husband is overseas at the moment which is making this all the more….challenging. Thankfully it's a minor one and I'm actually really excited about it and what it means for our family. And secretly I love changing up my furniture and re-doing things.
This year at Drive we reconnected with a couple from Germany who we'd met about 3 years ago. During our conversations we started talking about children's ministry and how they wished their daughter could spend some of her summer learning more about North Point. So…we offered that she could come and live with us. In return, we get a native German speaker in our home!! This is HUGE for us and for the kids. Especially since Ellison will be entering 1st grade in the Austrian system where everyone will speak German.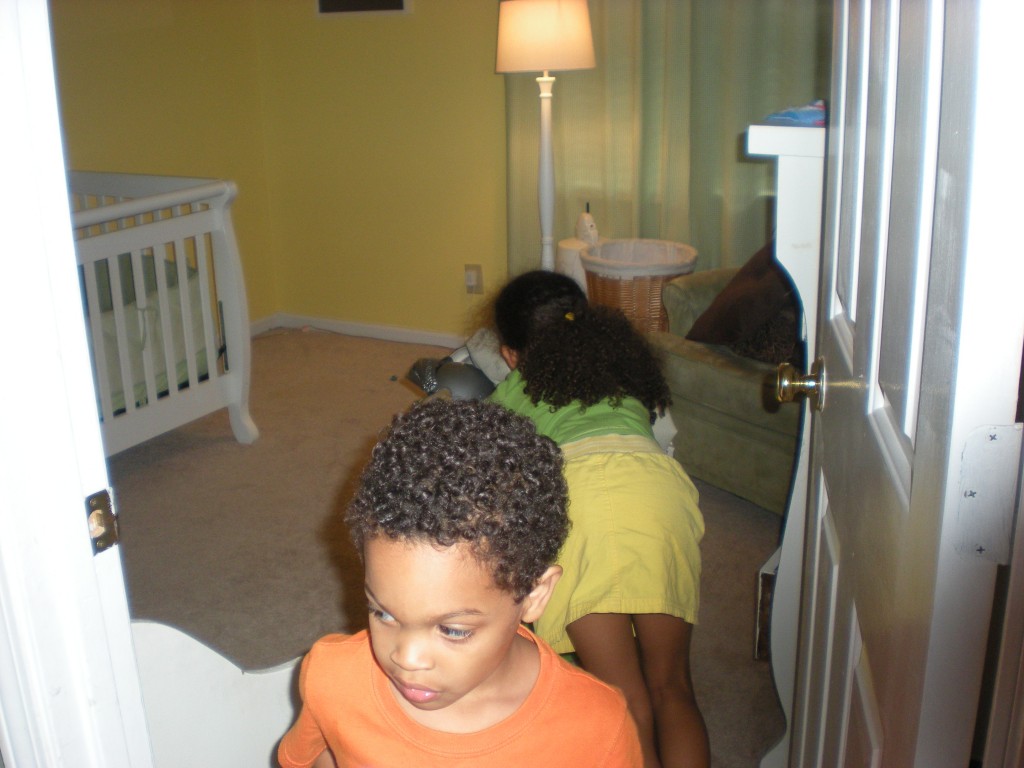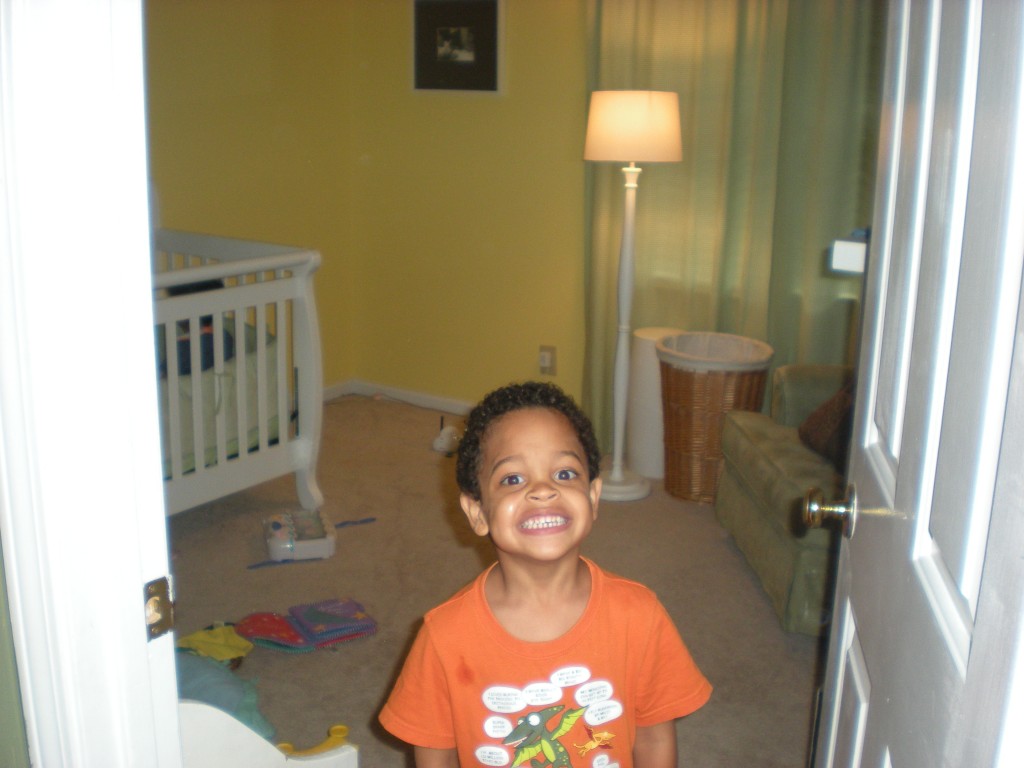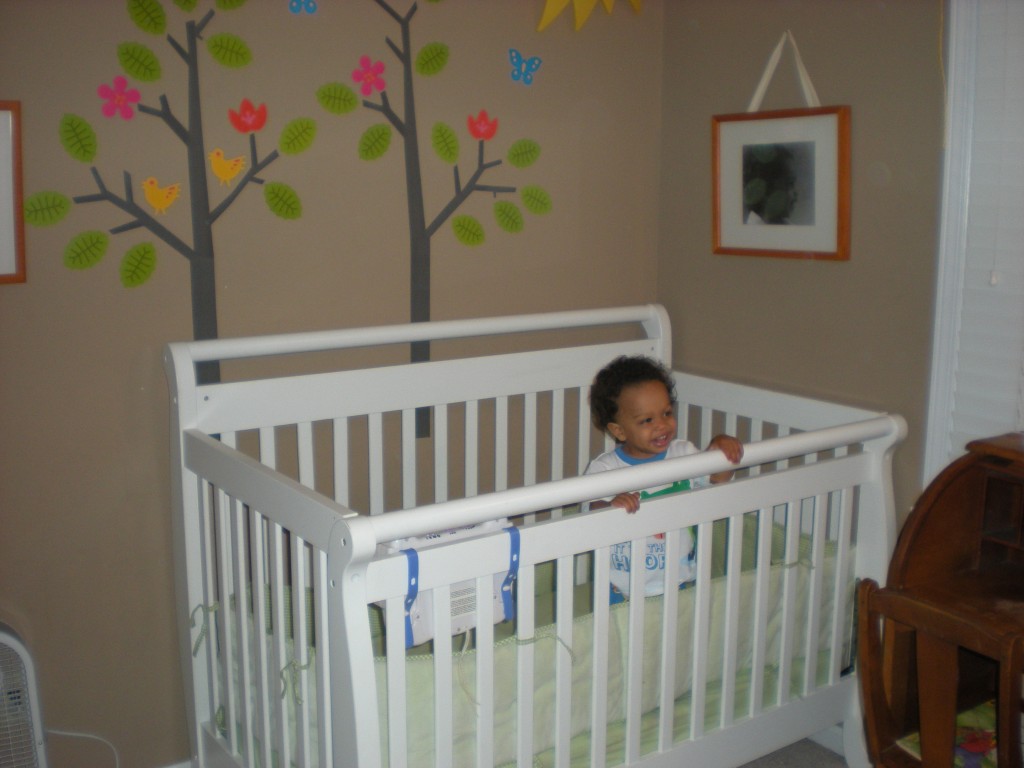 We live in a 3 bedroom townhouse/duplex and we are already a family of 5 so we had to do some major reshuffling to make the next 2 months work. We started all of our changes over the past week and our kids got really into helping move everything around in their rooms. The end result is that now, all 3 of them are in the same bedroom. It has worked out beautifully, so far. The boys are sleeping longer and Ellison (our early riser) just leaves quietly when she wakes up and has done a great job at not disturbing them. We then moved their toys downstairs which meant some other reshuffling down there as well. We've had a short window to get it all done, but it's worked out thanks to fantastic friends who have helped me out BIG time!
I hope that Brittany feels welcomed to our home.