The Mighty One, God, the LORD speaks and summons the earth from the rising of the sun to the place where it sets. Psalm 50:8
It's been really busy around here. Not crazy unhealthy busy, just busy. The other day as I was driving over a bridge near our house I saw a beautiful sunset. I actually parked the car at the risk of being late to get Elli to try and enjoy it but by the time I parked and made it back to the spot it was done.
This verse from the Psalms is one of my favorites. Lately I've been so connected with nature and being outdoors and I find that it's a way that I can tangibly think on and experience God. Maybe this rising and setting of the sun is God's voice to me..to us. It's a reminder of Him calling us to himself.
Today as a family we were all together at the sunset and we walked to the bridge and waited…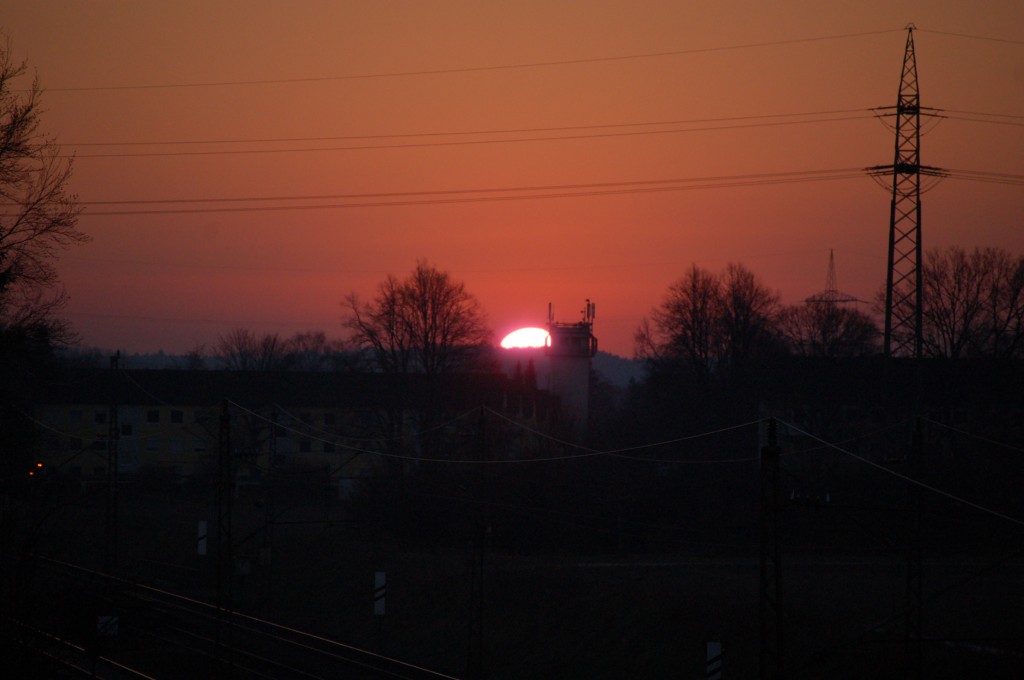 The pictures don't really do it justice. It truly fascinates me to look and stare.
Yes,
The Mighty One, God, the LORD speaks and summons the earth from the rising of the sun to the place where it sets. Psalm 50:8