So…if you know Ian, you know that the man loves his sports! In the past month we have gotten to see Duke University the home of  his all time favorite basketball team and this past weekend we went to Knoxville to visit Ian's extended family and we got to take a quick visit to UT. Ian's Dad and Uncle both played football at UT so it's natural that he is a big fan. Looks like it's rubbing off on someone else…
Although getting to visit the actual campus was a hit with the kids, the real reason for going to Knoxville was to see some of Ian's extended family.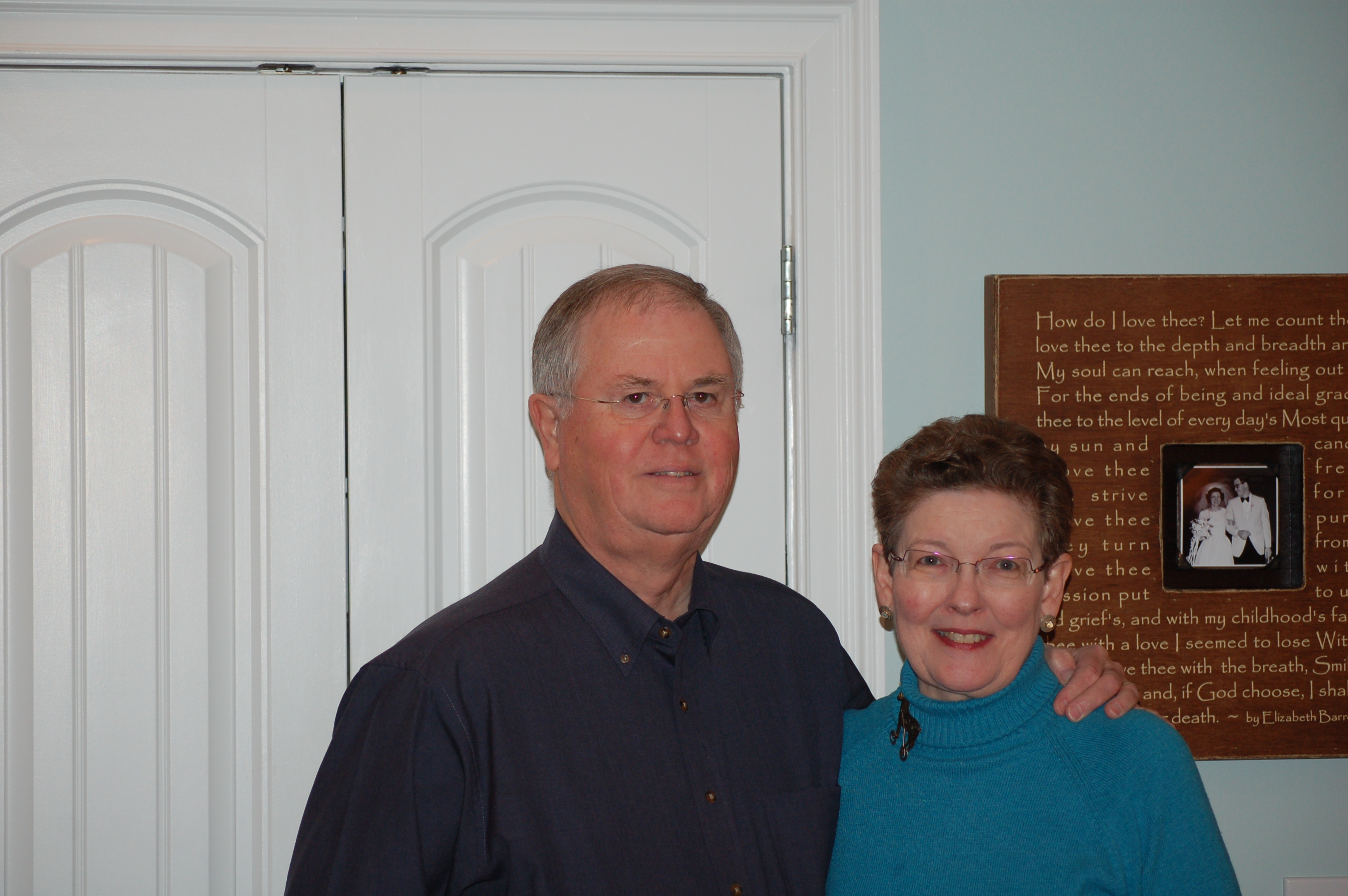 We spent most of the weekend just sitting around and catching up which was so nice. Ian's Aunt Liz and Uncle Neal became grandparents a little over a year ago and their house is equipped! It was awesome to just walk right in to a house filled with great toys, a crib and special snacks and foods just for our kids. On Saturday night Liz hosted a big dinner for all of the family in town and we also got to see Ian's Uncle Rodney along with his wife and 3 kids. Ellison really enjoyed being with Tori (pictured below) and Tori was so patient with our kids!
I'm sad that I can't share more pictures because I did not take a ton. Although the pictures are few, our time together was really memorable and sweet.
Each time that we are on the road  seeing family and friends, it seems like the knowledge of knowing that it will be the last time in a long time has really fostered some awesome conversation and rich memories.