A few weeks ago, Ian traveled to Europe for a couple of weeks leaving me alone and destitute….ok that is a bit dramatic but I was on my own. Almost as soon as the trip was planned I began thinking through how I could get my mom's help. At first I considered going to my parents, but this go round that was not an option. The next best thing was to bring Mama to me and I'm so glad that she came. My mom was an absolute gift during the week that she was here, both physically and emotionally. During our time together she laughed with me, cheered me on, encouraged me, prayed with me and gave me room to breathe when I needed it. It was so sweet indeed.
There were impromptu dance parties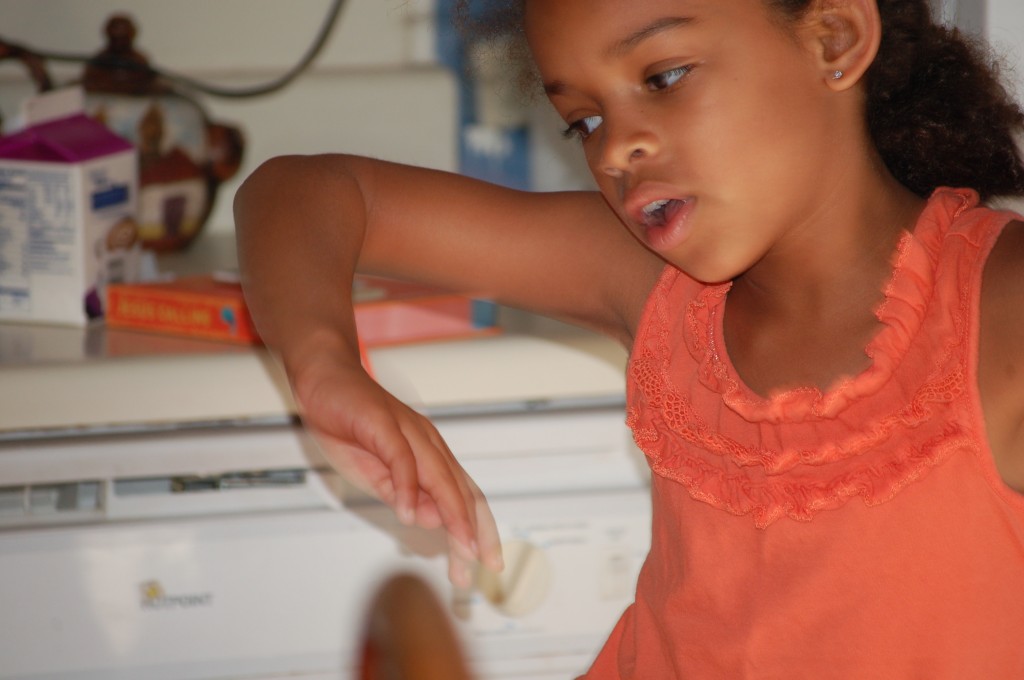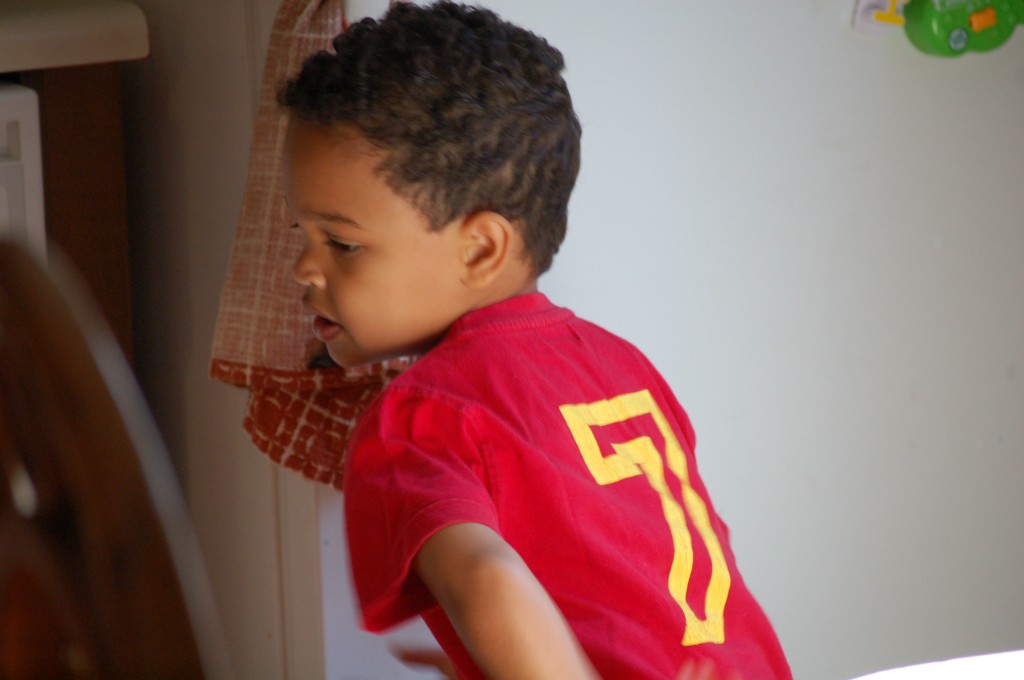 Walks down the block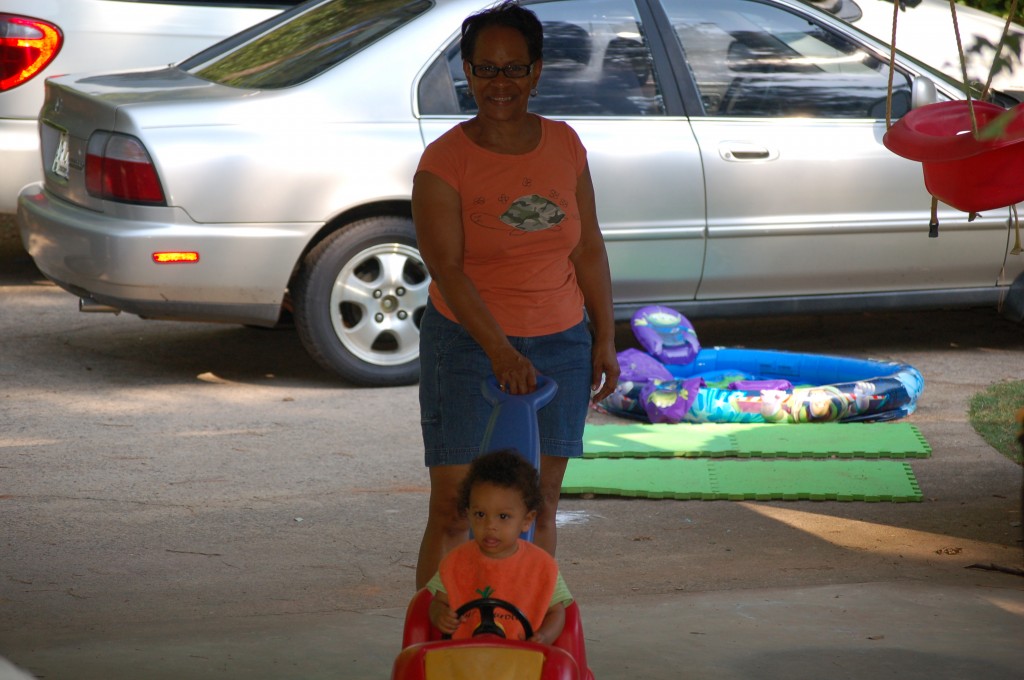 Discovering fireflies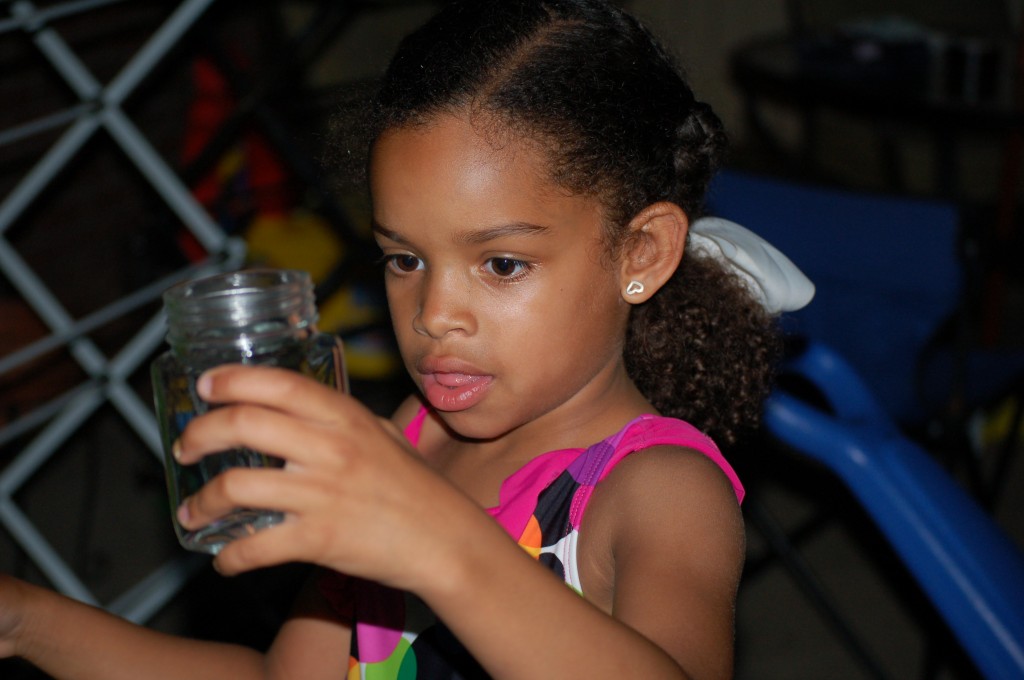 Skype calls with my brother in South America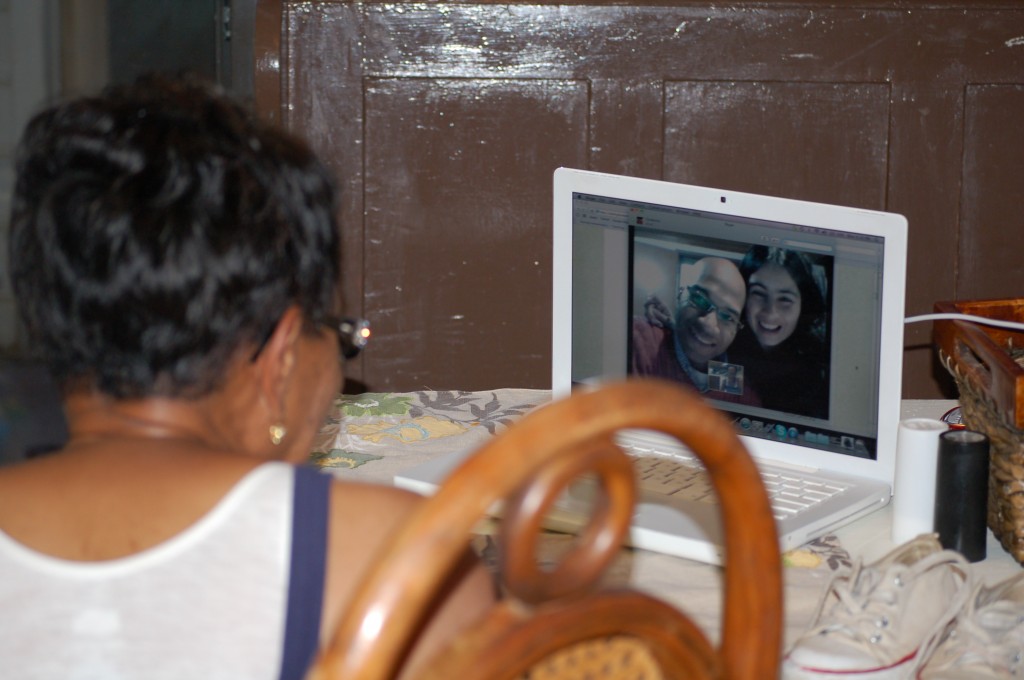 A day at the movies to see Kung Fu Panda 2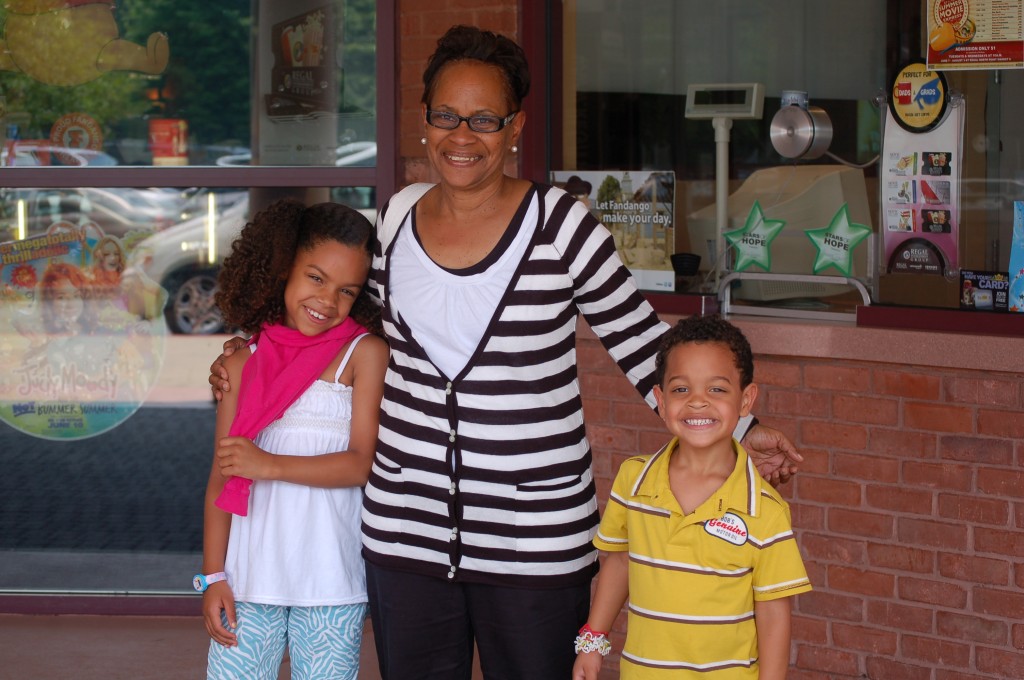 And my favorite, a night out on the town for the girls!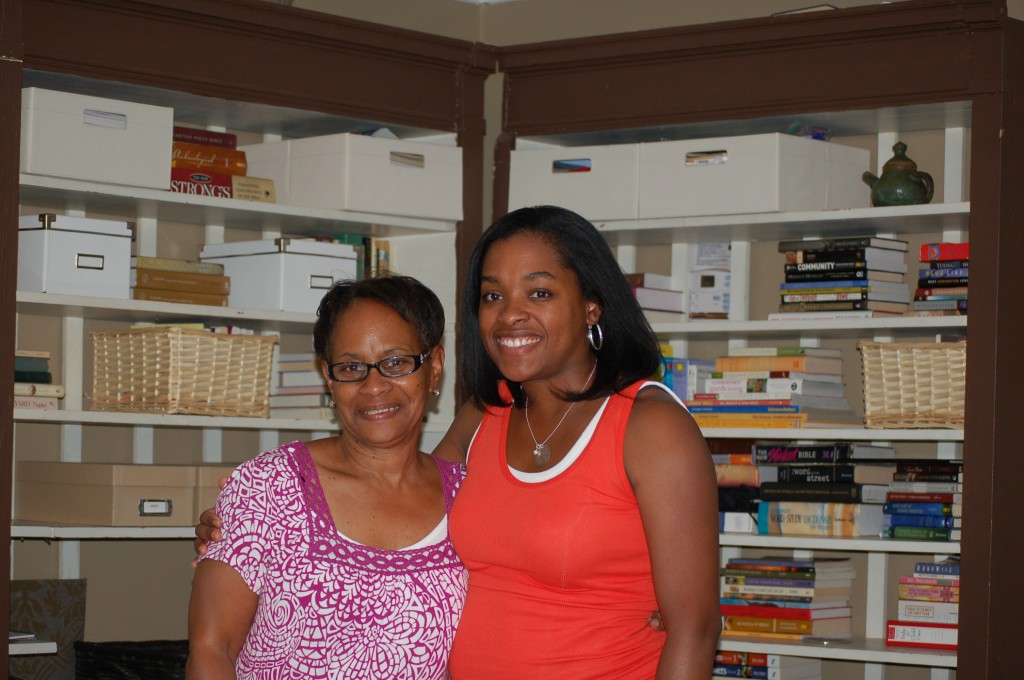 The week with my mom was a time I will always treasure! My absolute favorite site was seeing her sit each and every morning with her coffee and Bible…listening for wisdom from our sweet Savior. My life is blessed because of her….So incredibly blessed. Were it not for my parents and their lives of unquestioning obedience, I would not be where I am today.
Here's a huge shout out to my mom for her unfailing love for me and her unconditional support for our family. And…thanks to my sister and dad who gave her up for a whole week to come help me out!