Last Saturday, we officially moved out of our duplex where we'd lived for the last 2 years.
We'd been apartment dwellers prior to moving here and we were so happy to finally have some outdoor space that our kids could play in and enjoy. It was a bonus that our neighbor's daughter moved in with her daughter. Little Mimi was a built in play mate for our kids.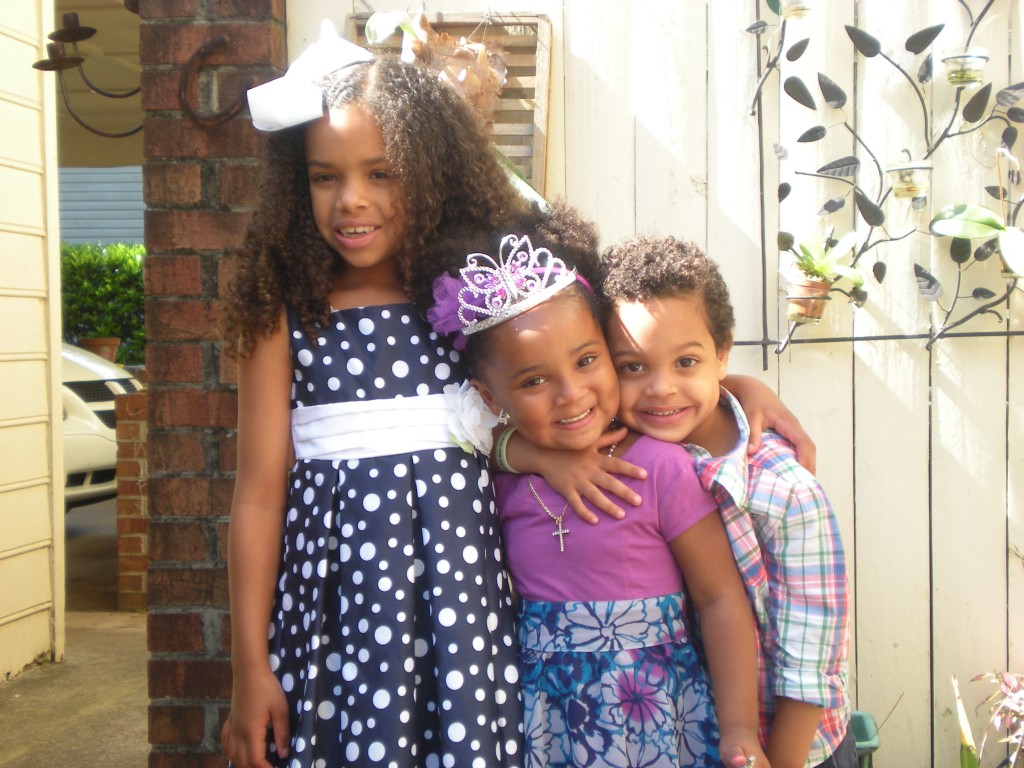 But our time is done here. The clock has struck 12.
On Saturday night, I was standing and looking at the empty rooms. All of our stuff was GONE. I sat there for a minute giving myself a chance to process that, and I realized that I actually wasn't very sad about the "stuff" being gone. As much as I love putting a house together and all the fun that that involves I was surprised that I wasn't sad at all.
What did make me sad, is that we are closing out a chapter of our lives. Although our house held our "stuff" it also holds so many great memories.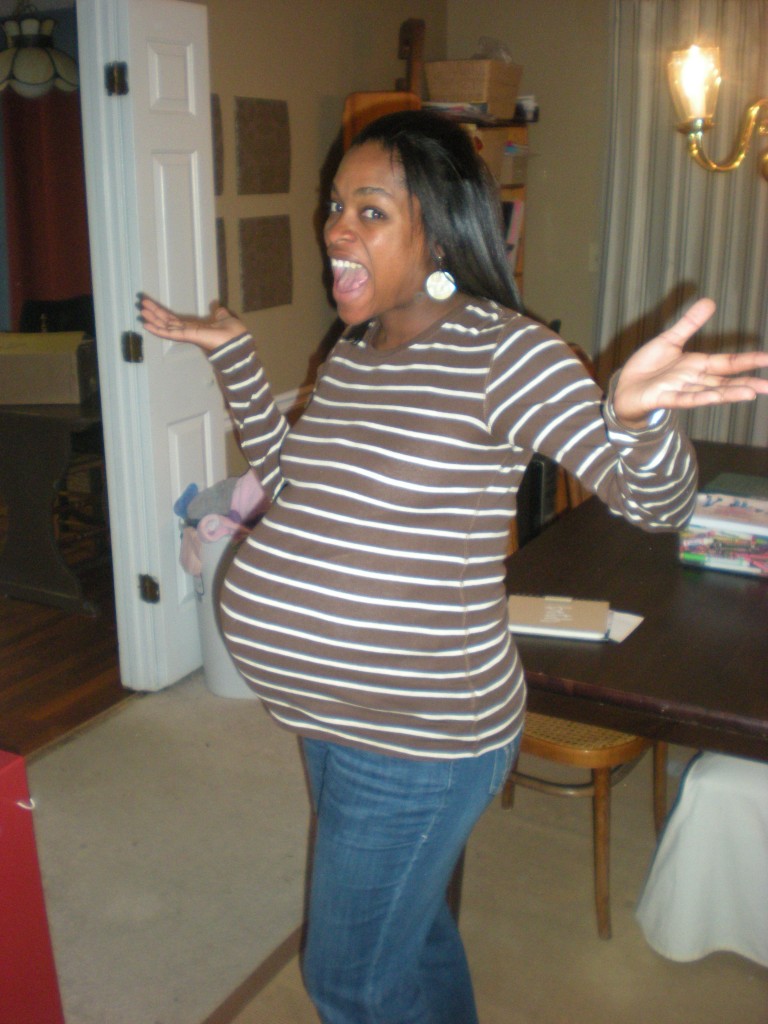 Our family will move and transition two more times before we inhabit a space that is "ours" again. Â Ian and I have moved a total of 9 times since we've been married. Eventually each place feels like ours, but there is no permanence to any of them. For some people, I would suspect that moving around so frequently is annoying and a bit bothersome. Honestly, I enjoy the change and the challenge that creating a new space brings. I feel like this is a blessing, another gift from Him that has been preparing me all along for this specific time in my life. I have this built in reminder that I'm an alien here. Â  "But our citizenship is in heaven. And we eagerly await a Savior from there, the Lord Jesus Christ" Phillipians 3:20.
I will miss our yard, and our sweet neighbor Mimi. Â I will miss all the fun times we shared in this place. I will miss all of my thrift store and craig's list finds and my awesome pottery barn chair.
But I'm thankful in this moment to be reminded that stuff goes away but most importantly our family remains.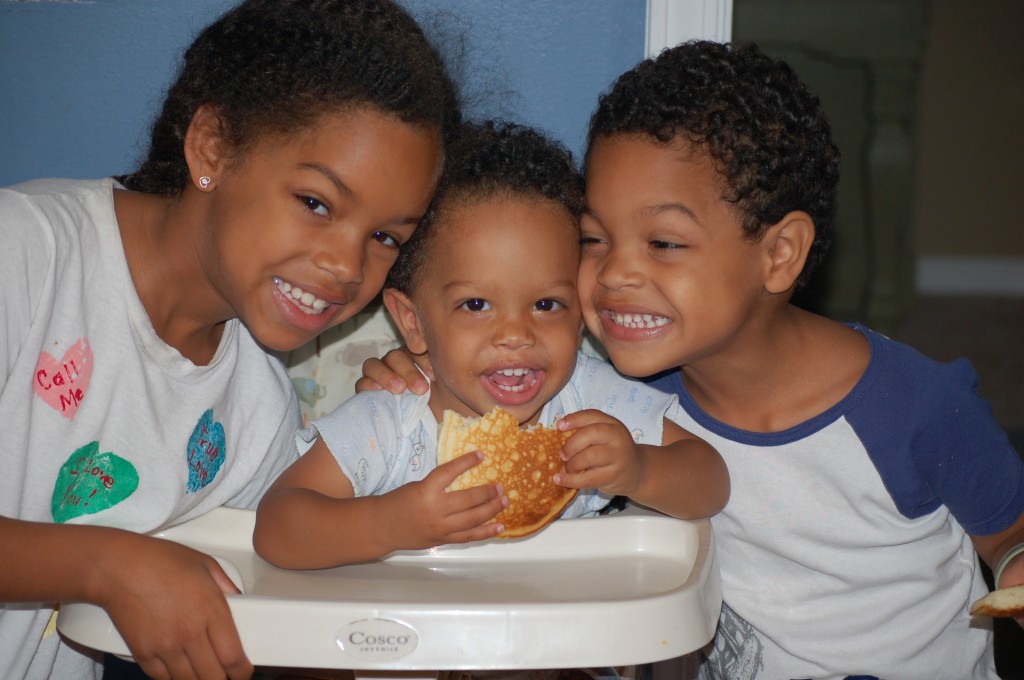 There are 3 little people looking to us to provide a home for them. Although we have no idea what the physical location will look like, we are trying as hard as we can to love them well and to teach them that home is where we are and the ultimate home is a place far beyond our imagination.