Through a series of people here, Ian got connected with a basketball club in a neighboring   dorf (sort of like a suburb but not quite the same). He's been playing on the team since the fall and has had a really good time connecting with the men and just being athletic. Ian playing on this team is quite a contrast to his days back in Austria.
One day before a game here we'd had a crazy day juggling kids and just doing life. We both had a good laugh thinking back to his professional days playing in Austria. Back then he pretty much had a very relaxed and stress free day leading up to a game. I can remember learning as a newlywed, not to bring up anything stressful in conversation on game day because we didn't want to throw anything out of balance. Now a days he's lucky if he remembers to take all of his gear to the game since most of the time he's packing up during the kids bath time :-).
We had the chance to get to a game a few weeks ago as a family and it's always so much fun to go! Lots of the games are at nights or just too far away but when the timing works out and it's close enough, we like to go.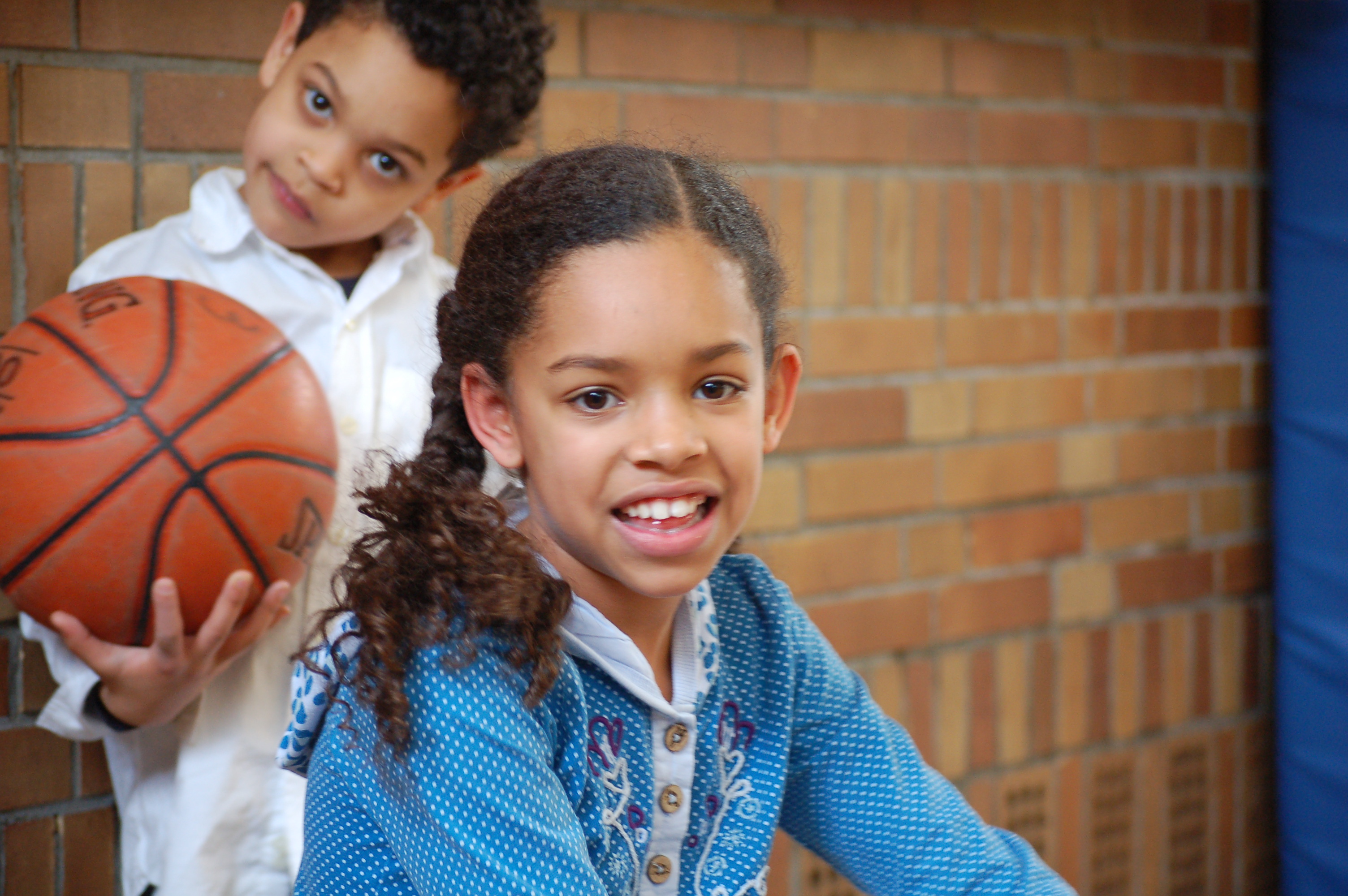 The kids loved it and I did too. I sometimes need a reminder of why this is important to him. Selfishly it's hard to watch Ian go to a practice or to a game even though he goes during really ideal times for our family. But actually going and watching him interact with new friends that he comes home talking about and watching him play again, remind me that he needs to have time to do what he loves too. Going to his games helps support our goal as a family to support each other. We want to develop our kids loves and interests as well and hopefully a spark will get lit in them as they watch us do things that we love too.