At the end of August we were invited to go and visit with our team members in Austria. We'd tried to go back in June but it didn't work out with the timing of our move. Â I had mixed emotions about heading to Vienna honestly. Not because of our teammates there but mostly because of the ginormous tug that it's had on us for like the past 10 years. On the one hand I was looking forward to connecting with our team, seeing old friends and remembering what it was like to live there. On the other hand I wondered if the feelings of rejection and wondering why we are not there would reappear. I wasn't sure that I had the energy to deal with those emotions in light of trying to live in Germany and fully be present here for however long we are to remain. Â I wasn't sure how it would feel to go there and walk the streets of what "should be" our current home.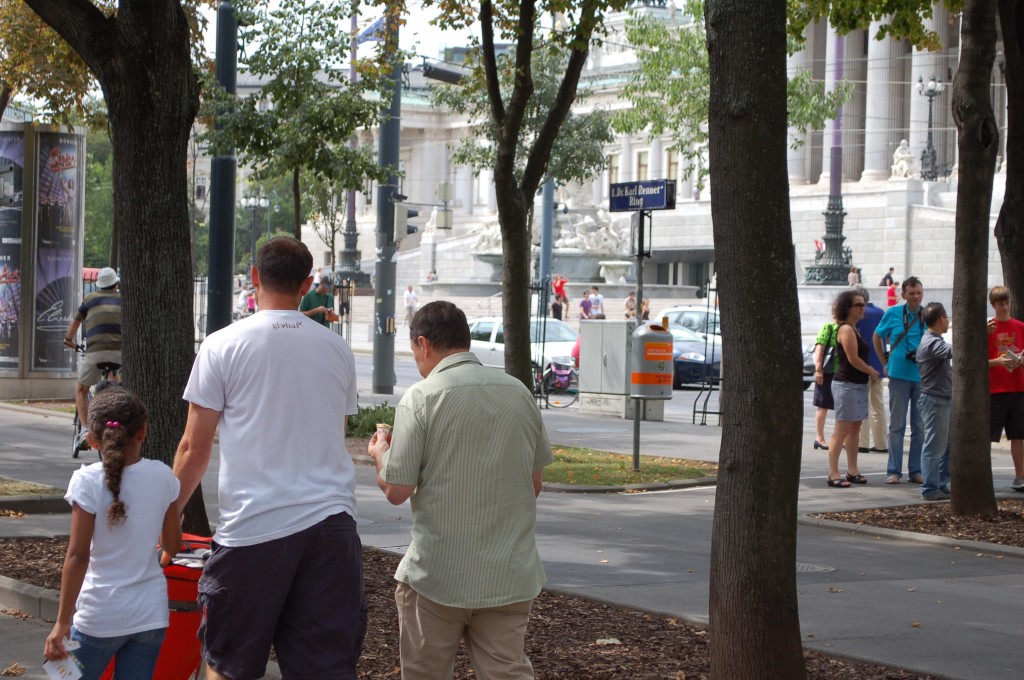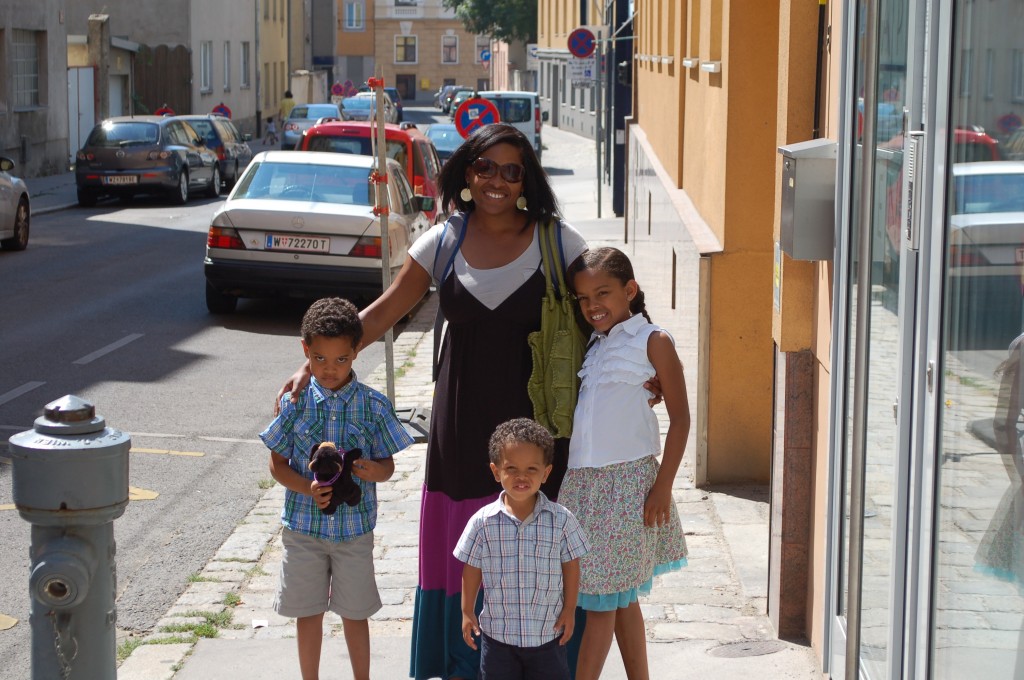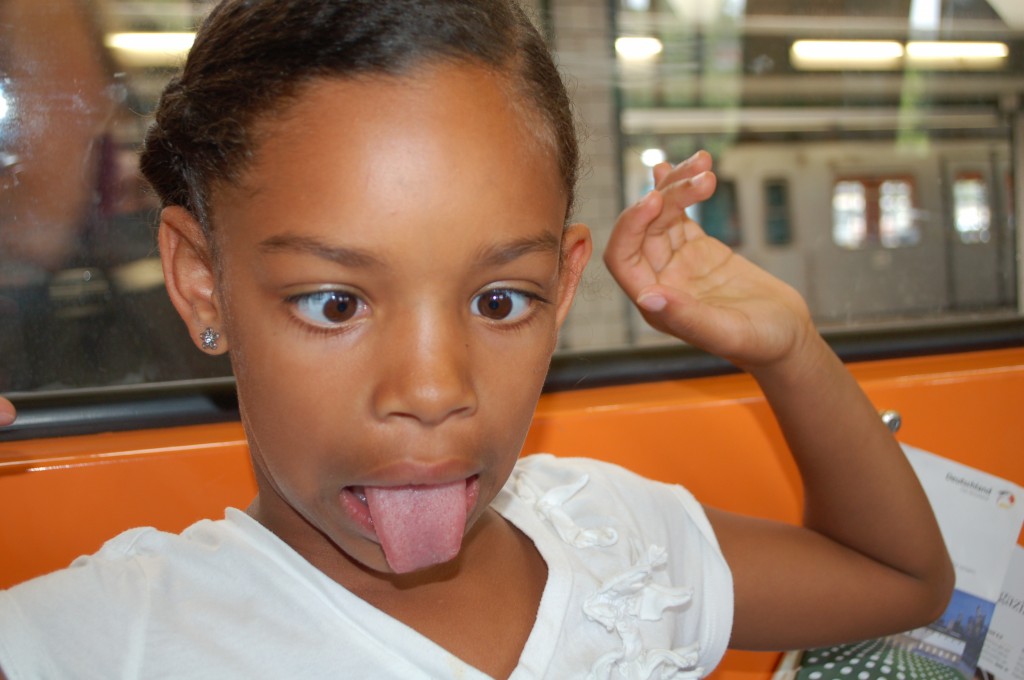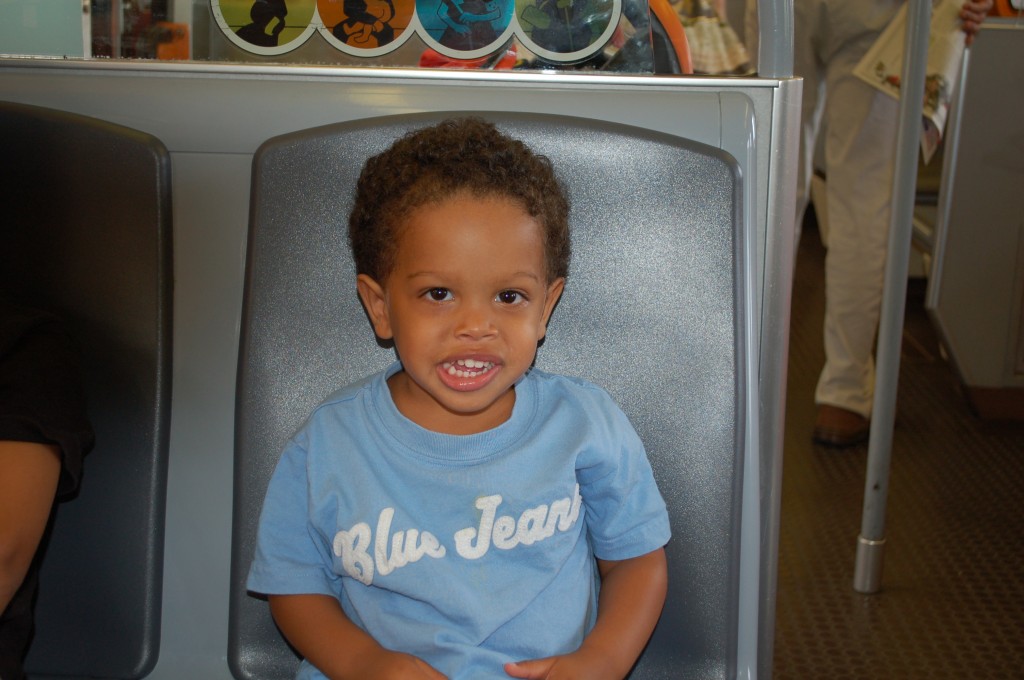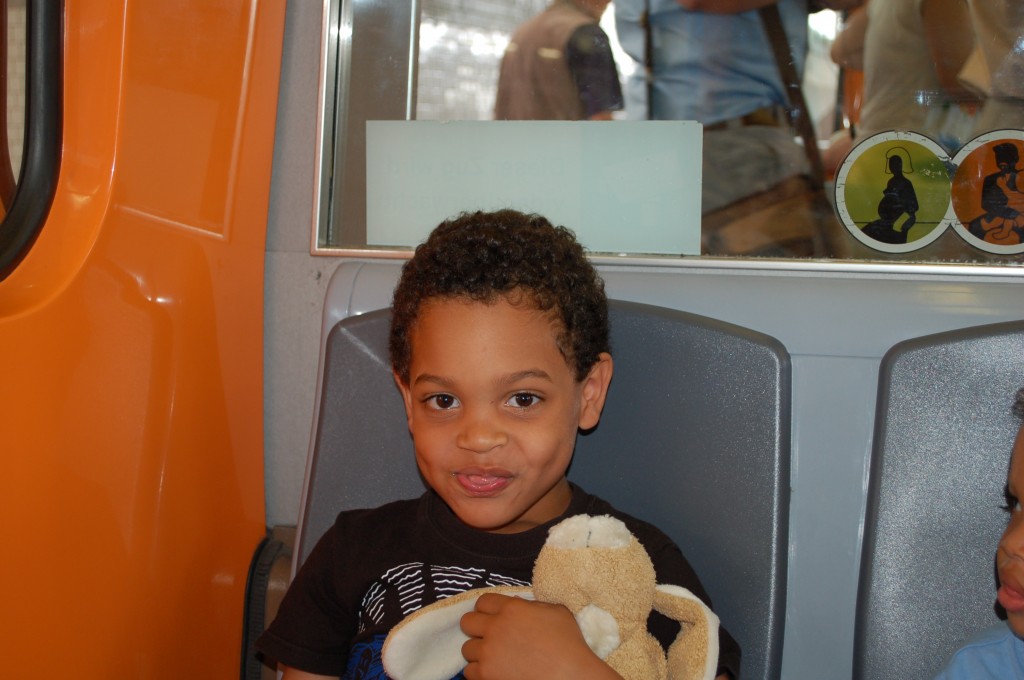 I did have lots of emotions while there and some of them reappeared just as I had thought. But what I did not plan on was a sense of coming home. Upon our arrival, we were so graciously welcomed by our team leaders. So much so that we ended up staying there for 4 nights when we had originally planned on only 3. We were loved on as a family and we were so well taken care of. For four days we got to speak English with other people, laugh as others shared similar stories of their first months of learning German and learning a new culture. We shared meals with friends old and new. We listened to stories of ministry work going on that broke our hearts. We listened to stories from friends whose lives have changed dramatically from when we knew them before. Â And we remembered. We remembered that being a part of God's story and His plan often takes us on roads that we don't expect to travel on.
But His story is the one that I've been invited into and I can rest assured that He will continue to go before us. He knows exactly what we need when we need it. Heading to Vienna could have been a very stressful time both physically and emotionally but instead it was a great extended weekend for all of us. It was a time to talk about the bittersweet reality of being there while fully acknowledging the sovereignty of God. Even though it was just a four day rest, as I look back now over this past month, I am so thankful for those days away.