A few months ago when we heard that we had a training down in Orlando, we were pumped! We hoped that we'd be able to have some time to spend a day at Disney. And….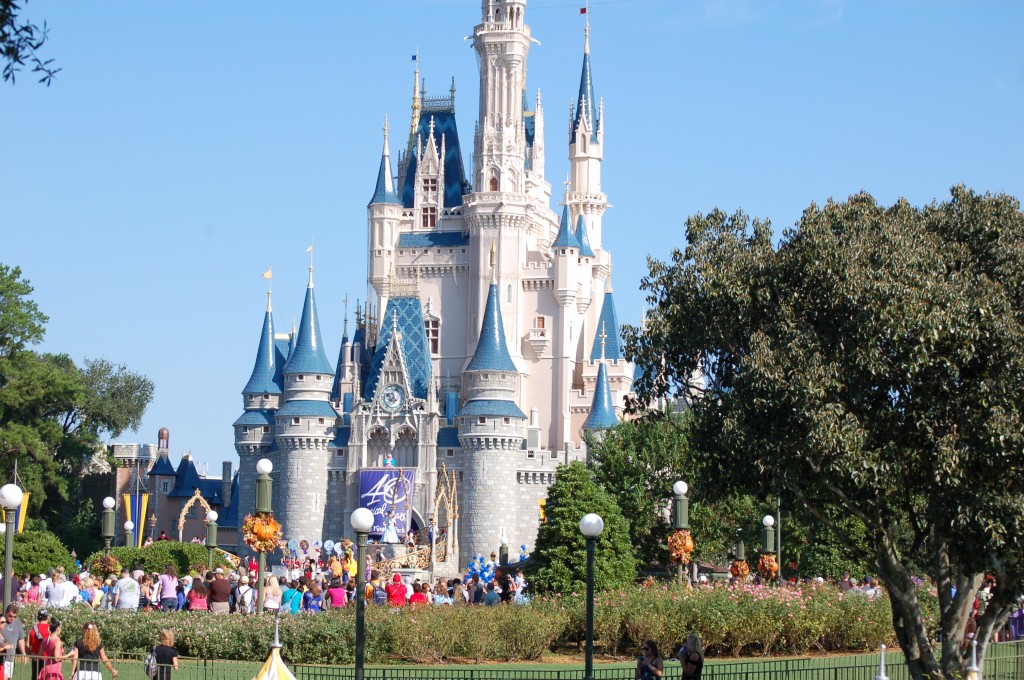 We did!!!! The day that we got to be there was on their 40th anniversary. It was truly such a magical day.
Here are the kids in the parking lot right after we told them that we were going. Honestly I think Ellison was hip to us the whole time but she played the part to make us feel like we pulled off a big surprise ;-).
Here we are outside of space mountain. I had NO idea what I was in for….Let's just say that was the last time I saw those sunglasses.  Ian got me good and when the ride was over,  Jude immediately announced that he never wanted to do that again.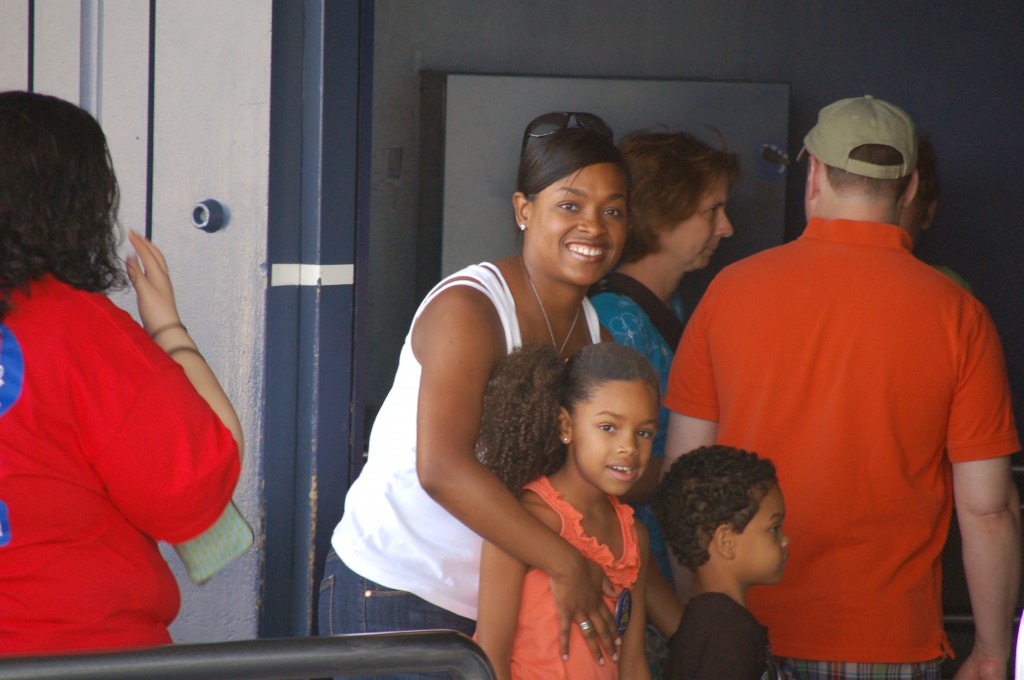 There were parades all day long! We later on found out that is not usual it is because of the anniversary.  Although Asher looks a bit unsure in this picture, he loved waving at all of the characters from a distance. Ellison's face here shows how much in awe she was.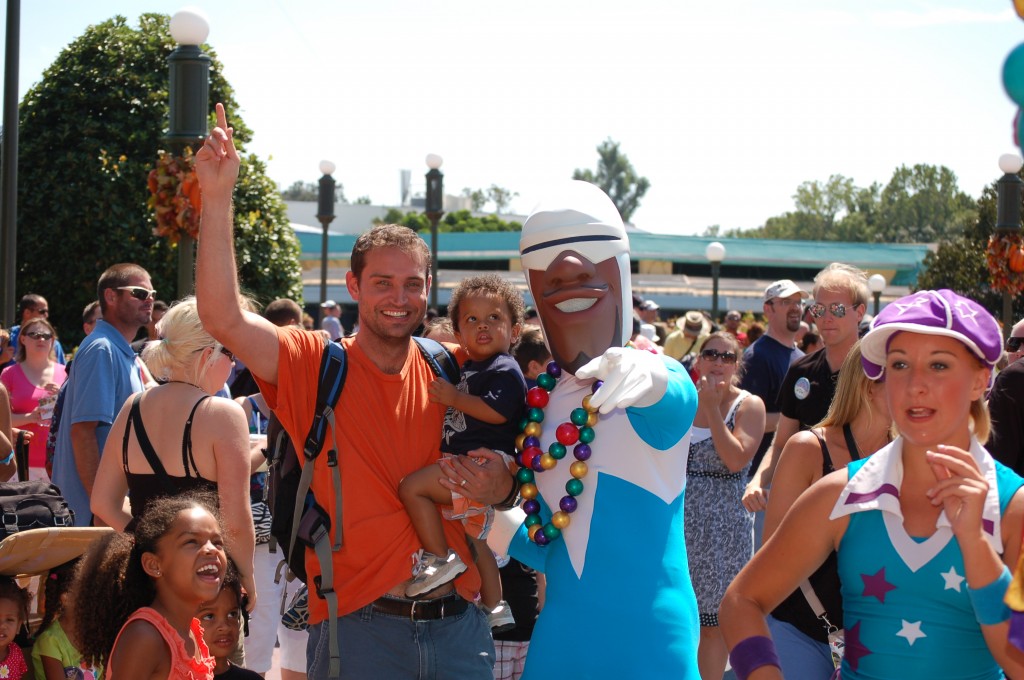 We were at the park from 9 till 9 and we were surprised at how well they did. Asher took naps in the stroller.
The kids waited patiently in lines.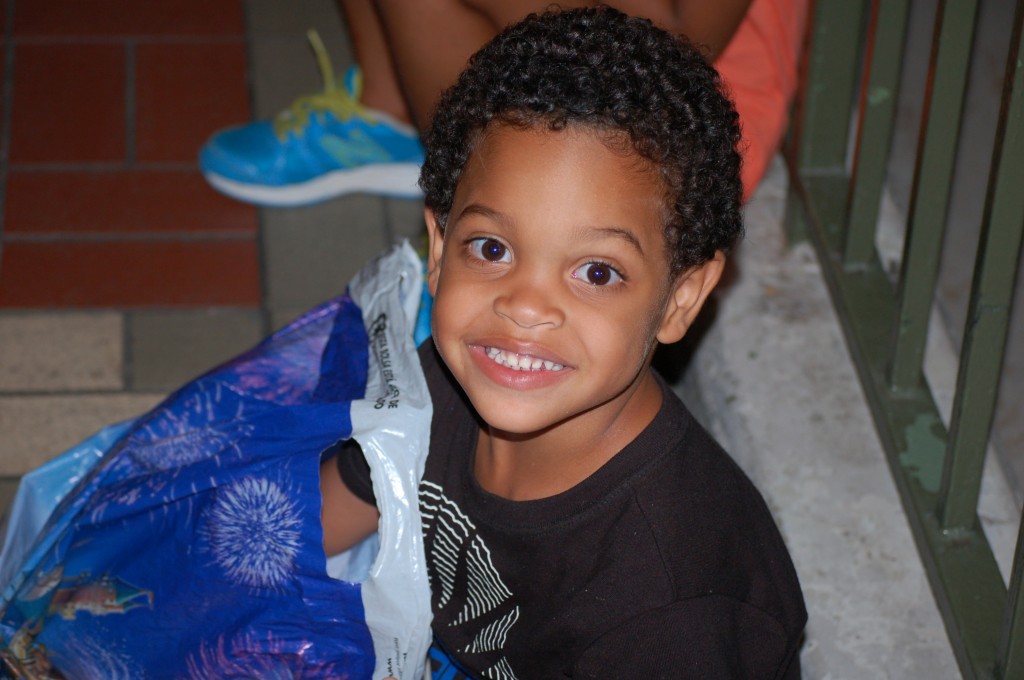 We made memories that I hope last for years to come. I must now say that the magic is real and Disney did not disappoint. Not one single bit.