Today we are back online!!!! Our internet provider came and we feel reconnected with the world again. We are just about done moving in and it has been quite the month. Here are some pictures from the move.
On one of the first days that we came to work at the house it was a holiday here. We knew there would be a processional that would go by but we did not know that there was a service that took place right in front of our house. You can't see it clearly here but there was a stage set up right outside of our front door.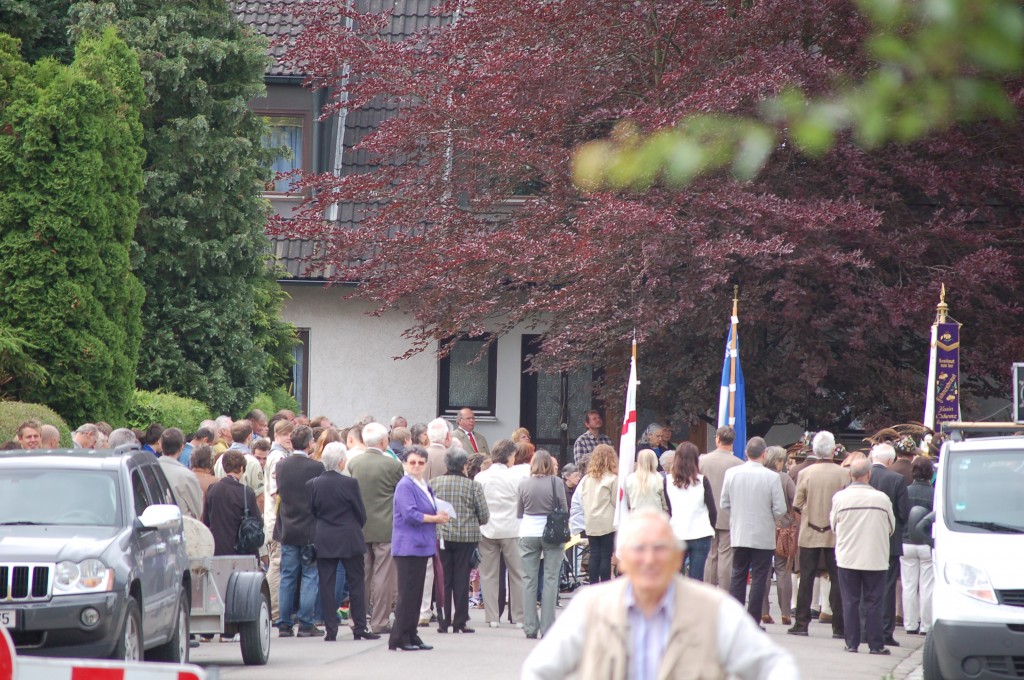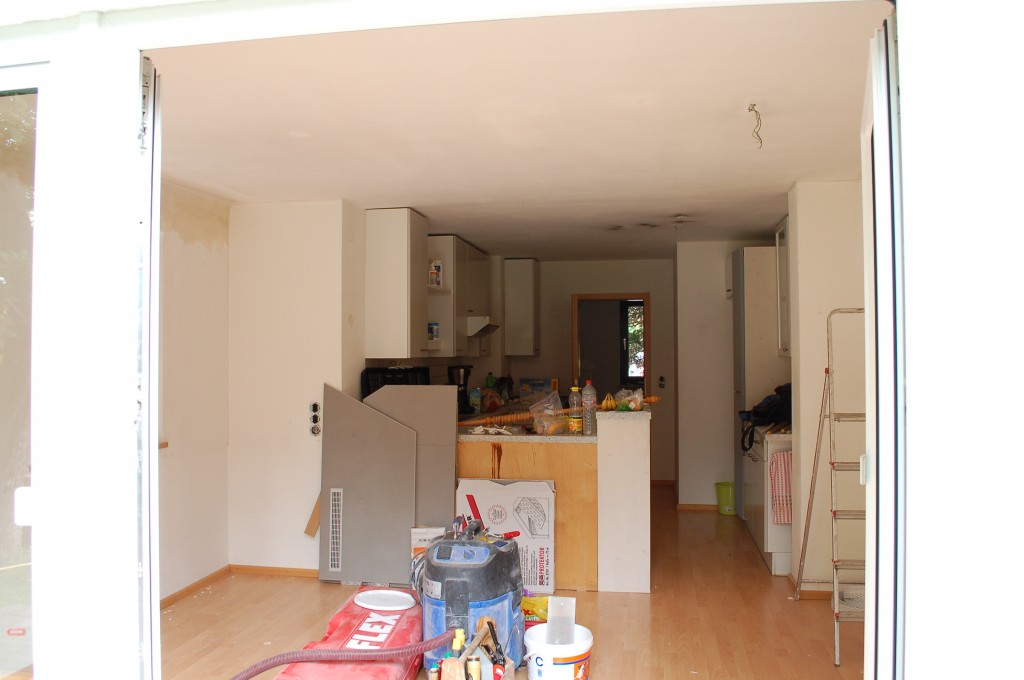 This is a wall that was torn down by Ian and another friend.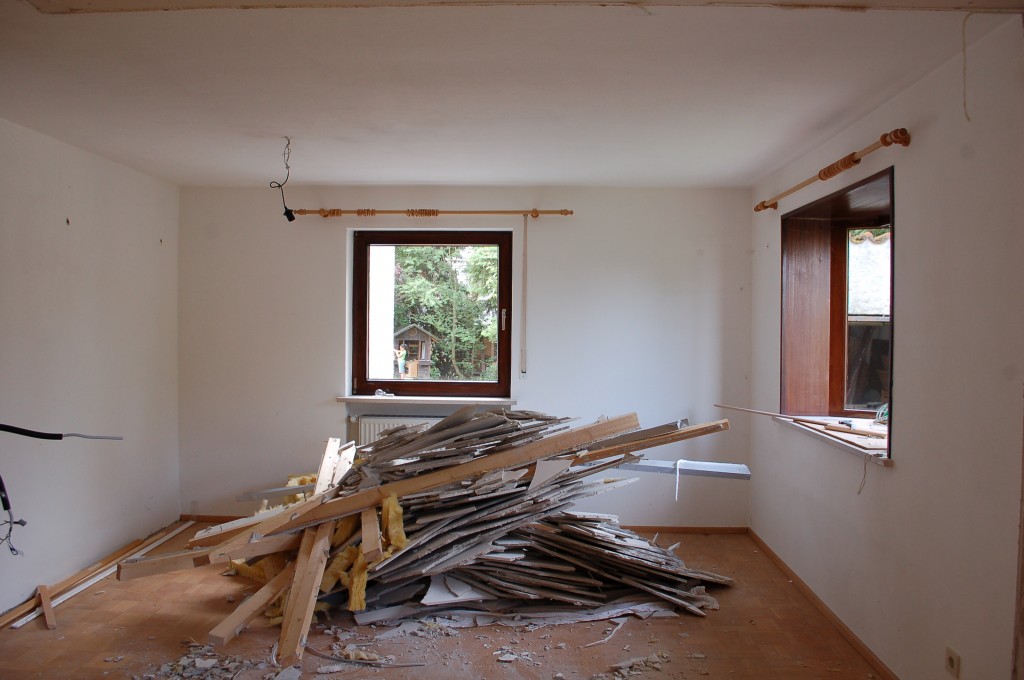 The kids are getting in on helping get paint off of the floors. (This lasted for like 2 minutes.)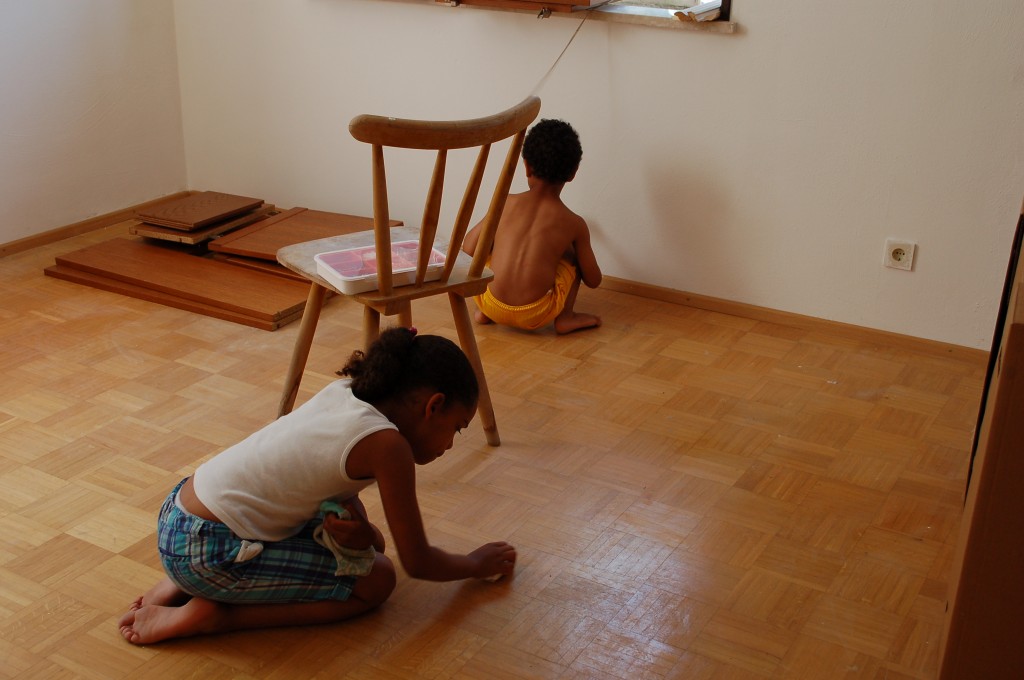 This is how our crates from America showed up. Oh happy day.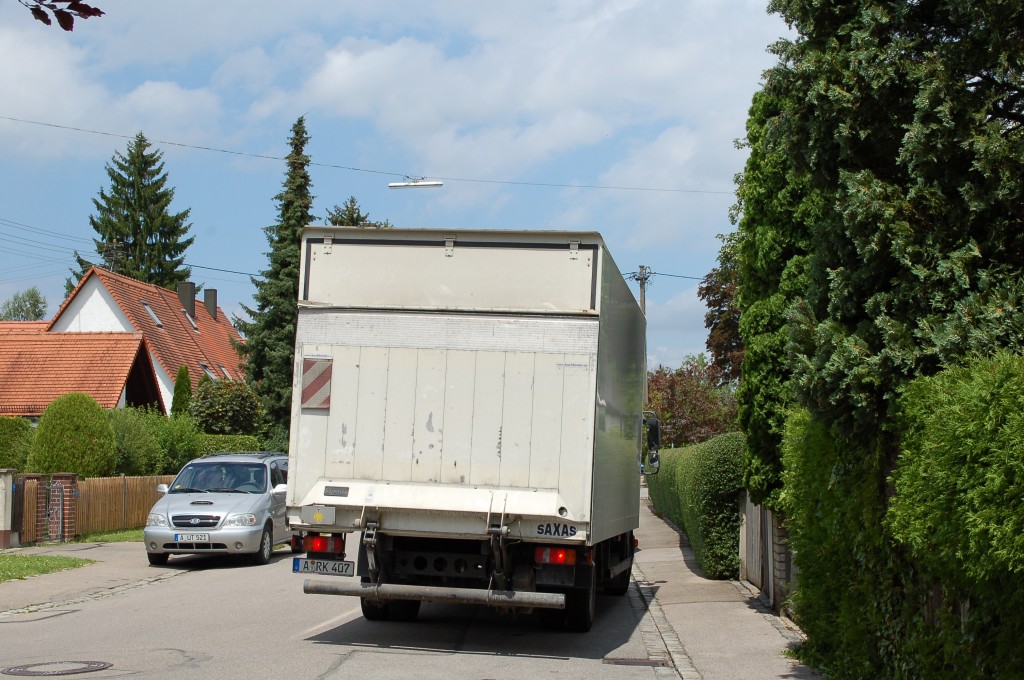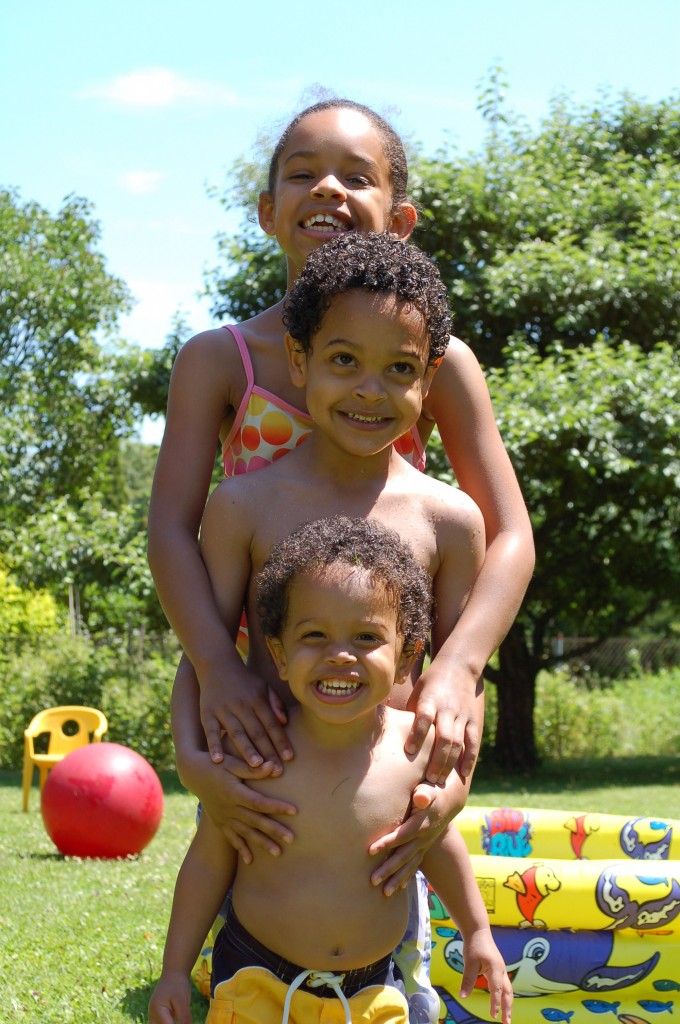 HOME!! It feels so good to be settled in. We are really thankful for new friends here who helped us figure out which lightbulbs to buy, where you go for hangers, and how to figure out bedding and various other questions that came up along the move. It's been a busy month but we are really grateful for a space to call home.