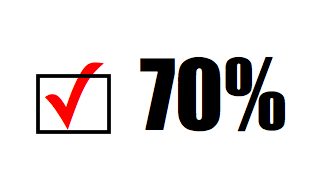 At the beginning of the summer we kicked off "Take the Plunge." What seemed to be a silly little challenge has actually been a huge encouragement to our family and evidence that God is always in control. God showed up in a big way and as of today we are officially at 70%.
Thanks to all of you who are partnering with us, who joined during this campaign and who continue to pray for us on this journey. We are amazed at how God continues to work this all out according to his great plan!
I'm going to mentally prepare now for jumping in the deep end. I promise there will be plenty of pics and video too.