Before we arrived in Germany, there were emails going around the alliance of churches here searching for living accommodations for our family when we landed. One of the offers that came back was from a lady who "happened" to be going out of town to visit her sister and to take some vacation time. For our first 5 days we stayed in a hotel near the Holzmann's who graciously cooked for us and took us all around to help us get a start on setting up life here.
Once our time was up at the hotel we packed all of our stuff up and moved about 30 minutes away to Friedburg into this home. (The picture is actually of three houses but it's the easiest shot to get. We are the furthest in the back.)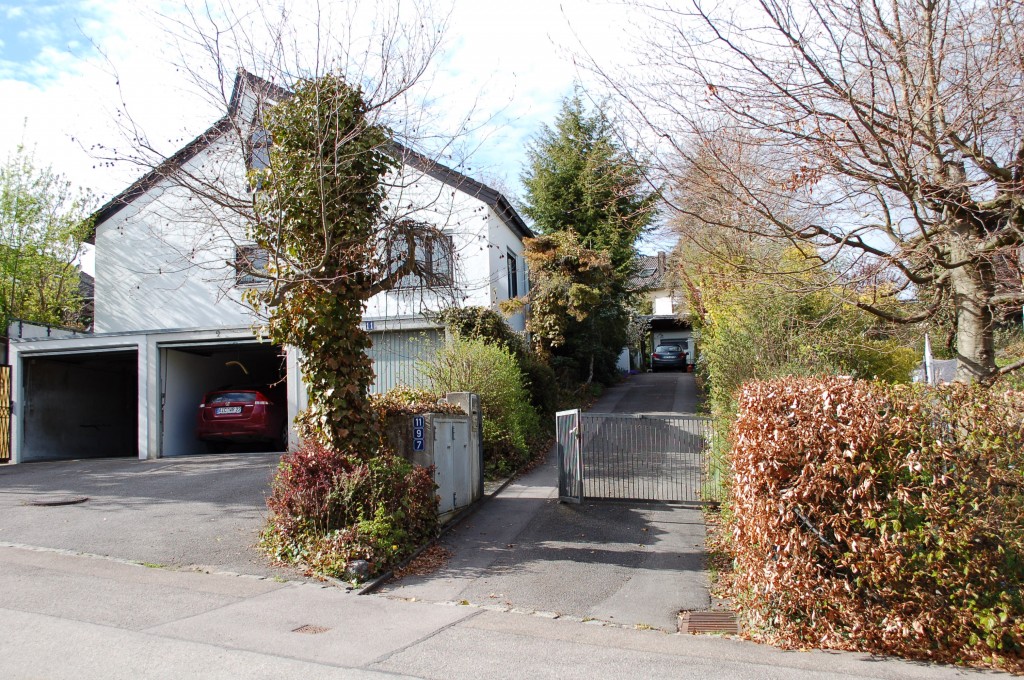 It is absolutely amazing that she was willing to let us come and live in her home after having only heard our story via email and then meeting us briefly one afternoon. Â The community of believers here is awesome! She is one of many people who are really happy that we have arrived and they want us here. Â We sense their excitement and are so thankful for their willingness to help!
We have really enjoyed her home. She is a grandmother and so her home is filled with lots of toys that our kids have really put to use. She also has a backyard, or garden, as it's called here which is a bonus! It is so beautiful here and we have really enjoyed our stay.
We still have another month or so until our permanent space is ready in the actual city of Augsburg and details are still being worked out as to where we will land next, but for the next 10 days we will be enjoying our time here in Friedberg.