We are officially on summer break. Ellison finished up her last day of Kindergarten and Jude finished up his last day yesterday. Here are some pictures of our first days at home.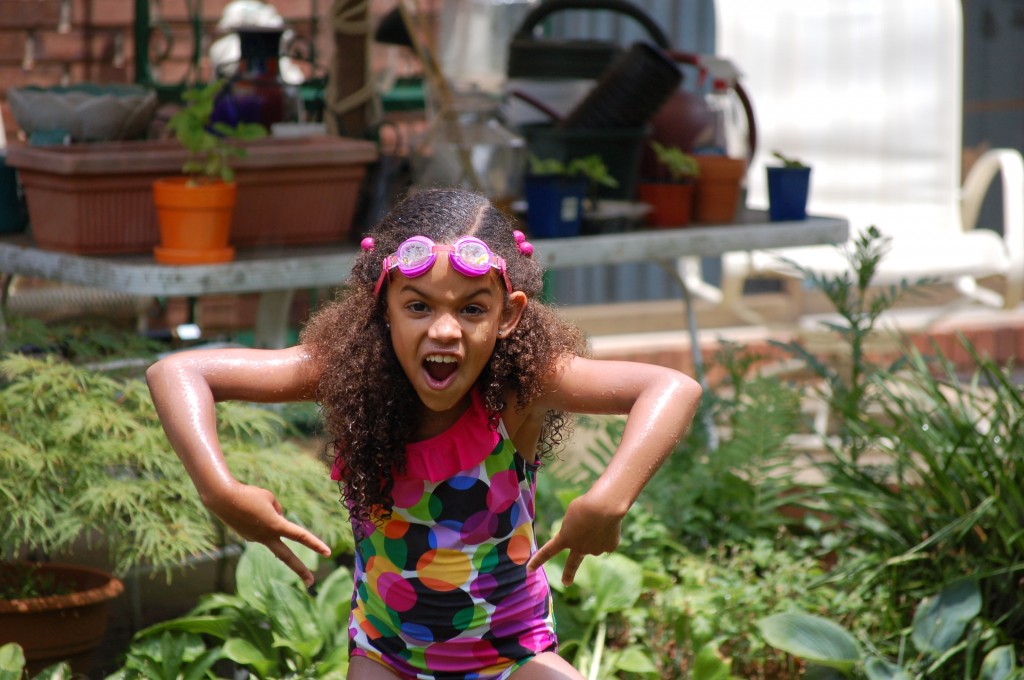 My girl posing for the camera.

The Strong Man!

First Piece of Watermelon.
We hope your summer vacation is off to a good start.